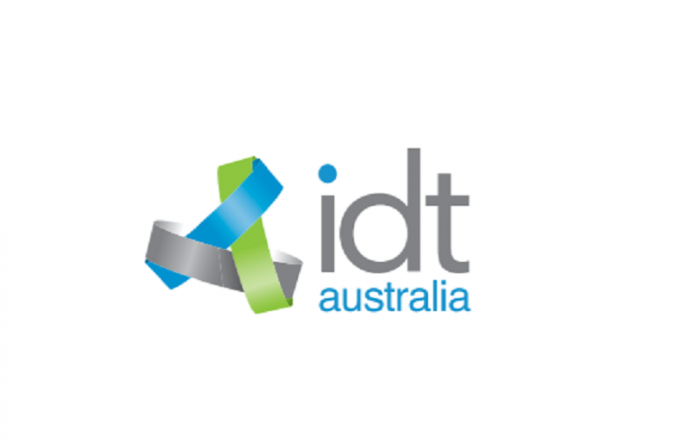 Melbourne-based pharmaceutical manufacturer IDT Australia is locked in discussions with the Victorian Government, mRNA Victoria and the Monash Institute of Pharmaceutical Sciences (MIPS) to potentially provide cGMP manufacturing services to progress the development of Australia's first local mRNA COVID-19 vaccine candidate.
Earlier this week MIPS received $5 million from the Victorian Government to manufacture doses of the mRNA-based vaccine candidate for clinical trials.
The vaccine was developed by researchers from MIPS, led by Professor Colin Pouton.
MIPS said it would work with 'a Melbourne-based manufacturing company' to prepare their product for Phase 1 clinical trials, set to commence later in the year.
Dr David Sparling, CEO of IDT Australia, said the company is progressing discussions to put forward its cGMP manufacturing facilities and capabilities to get behind the Victorian Government's landmark commitment and initiative to develop an mRNA manufacturing capability in the state.
"Manufacturing clinic-ready vaccine candidates coming out of world class research such as Professor Pouton's at Monash University allows IDT to develop the critical skills and infrastructure at a sovereign cGMP manufacturing site here in Australia," Mr Sparling continued.
"These capabilities will then be locally available for clinical and commercial applications for COVID-19 as well as a broad range of other diseases."
Image credit: https://en.idtaus.com.au/