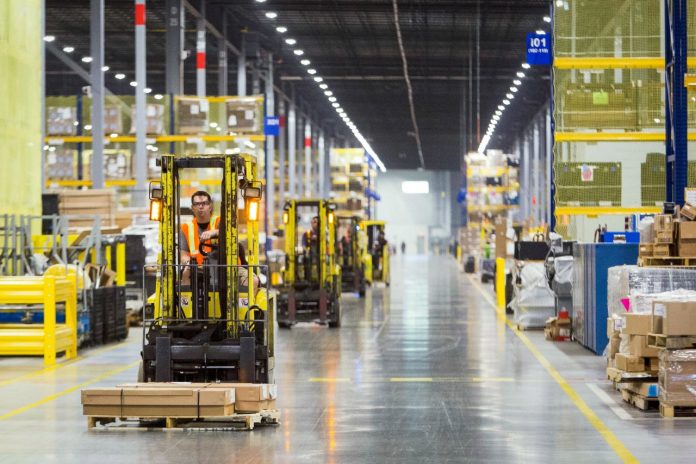 American automotive manufacturer General Motors (GM) is extending production cuts at three assembly plants as the company continues to face semiconductor supply issues, GM revealed yesterday in a release.
GM's Fairfax (Kansas), CAMI (Canada) and San Luis Potosi (Mexico) plants will continue downtime on all production shifts despite mitigation efforts, with reassessment to take place in mid-March.
According to GM, the chip shortage remains "an issue that is facing the entire industry".
GM added that in some cases, some vehicles will be built without certain modules, allowing for their completion as soon as possible to meet customer demands.
"We will work through this situation and it does not change the strong and underlying performance of the company, our growth agenda or our commitment to an all-electric future," the release said.
The company first announced the production cuts last Wednesday, revealing that the assembly plants will take downtime this week.
"Semiconductor supply for the global auto industry remains very fluid. Our supply chain organization is working closely with our supply base to find solutions for our suppliers' semiconductor requirements and to mitigate impacts on GM.
"Despite our mitigation efforts, the semiconductor shortage will impact GM production in 2021.
"We are currently assessing the overall impact, but our focus is to keep producing our most in-demand products – including full-size trucks and SUVs and Corvettes – for our customers."