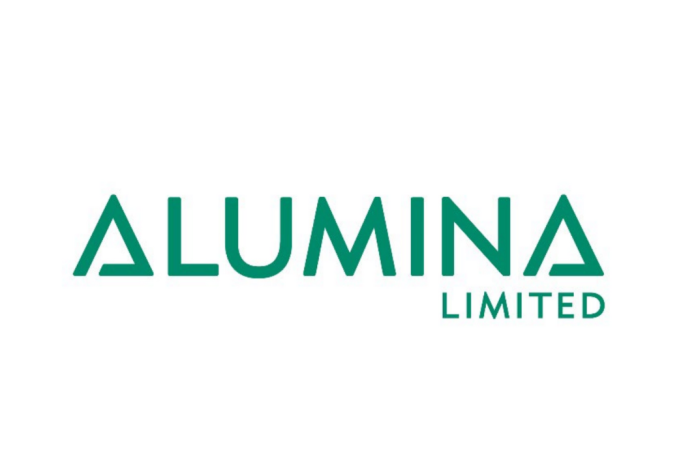 The Alcoa World Alumina and Chemicals (AWAC), the joint venture (JV) between Australian holding company Alumina Limited and US-based aluminium producer Alcoa, has reported a $162 million revenue for the first six months of 2022. 
The latest income marks a $25 million increase compared to the JV's contribution in the previous year. 
AWAC specialises in the mining of bauxite, the extraction of alumina, and aluminium smelting. Alumina, which spun off from Western Mining Corporation in 2002, owns a 40 per cent shareholding in the JV. 
Mike Ferraro, chief executive officer of Alumina Limited, said his company received further net AWAC distributions of $39 million since the end of the second quarter. 
"During the first half of 2022, producers of many commodities worldwide experienced cost pressures across numerous fronts due in part to supply disruptions occurring in Europe and China. For AWAC, this manifested itself mainly in higher energy and caustic soda prices coupled with some operational issues," Ferraro said. 
The JV is slated to reduce production by 15 per cent, effective immediately, at the San Ciprian refinery on the east coast of Spain, in light of the European energy crisis. 
Despite cost challenges, AWAC's second quarter margin increased to $99 per tonne from $88 per tonne in the first quarter of 2022 due to a higher realised price. 
The alumina market price rose to $530 per tonne in March 2022 and averaged $418 per tonne for the quarter, on a one-month lagged basis. 
"We believe the medium-term outlook for the alumina market is positive. The anticipated growth in aluminium metal consumption driven by de-carbonisation is favourable for the alumina industry," Ferraro noted. 
The CEO projects that the increase in primary aluminium production would reach 6.3 million tonnes per annum outside China over the next five years, requiring around 12 million tonnes per annum of extra alumina. 
"It is questionable, given the current status of refinery expansion projects outside China, whether 12 million tonnes could be brought into operation within five years."