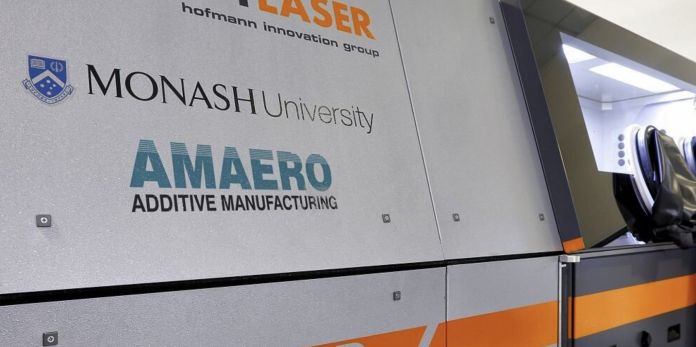 Amaero has announced that the build of its powder plant is nearing completion at its engineering partner's facility.
The plant, which is scheduled to complete its production test check in the next few weeks, will subsequently be disassembled and shipped in 4 X 40-foot shipping containers to the Amaero site.
"Once delivered and installed in Melbourne there will be Site Acceptance Test to ensure the site is ready for production," Amaero said in a statement.
"As planned the plant will arrive in September and be assembled and commissioned at Amaero's site in Victoria, Australia."
According to the company, the design, selection of contractors and required approvals for the site are well underway.
"The plant is expected to be fully operational in December and by the end of that month should be ready to commence production," reads the statement.
Image credit: https://twitter.com/Amaero_3DA