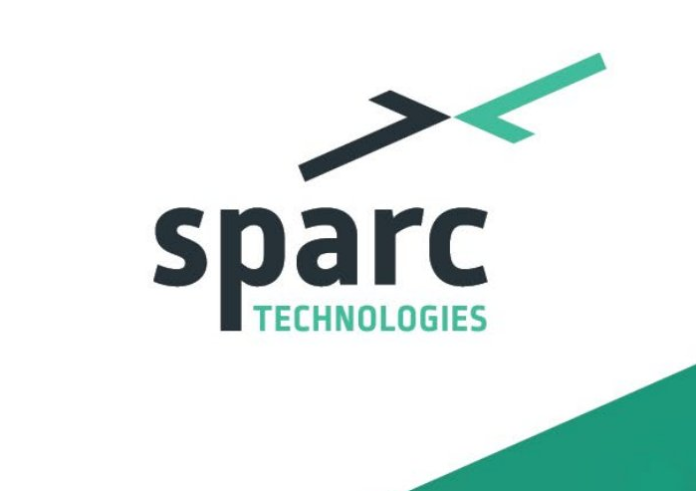 South Australia-based company Sparc Technologies has successfully developed a commercial manufacturing process for the production of graphene-based additive products.
Sparc said the new process addresses the issue of successfully incorporating graphene into targeted materials.
"Graphene tends to re-agglomerate and as such homogenous dispersion is vital if graphene is to impart its unique and varied attributes when incorporated into targeted materials," it said in a statement.
"This challenge was recognised by Sparc and through a range of unique processes, Sparc has now addressed this issue which will benefit not only coatings companies, but those companies involved in composite materials."
The company has also identified, trialled, and ordered manufacturing equipment, having already located a manufacturing site.
"Manufacturing will support a range of marketable graphene based additive products for the coatings and composites industries," reads the statement.
"This work is being supported with marketing collateral i.e., branding and trade-marks. Patent filing activities continue with all Graphene Based Additive IP to be protected."
Image credit: https://twitter.com/SparctechS/status/1491192994271481856/photo/1