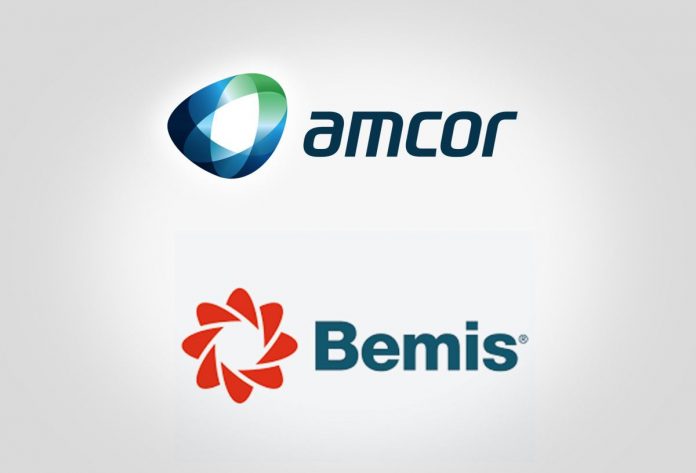 Australian packaging giant Amcor has completed the long-anticipated acquisition of Bemis Company in deal valued at $6.8 billion.
Headquartered in Neenah, Wisconsin in the United States, Bemis is a global manufacturer of flexible and rigid plastic packaging for food, consumer products, medical and pharmaceutical companies.
Its divisions are located in 12 countries and its films for packaging products and adhesive materials are distributed worldwide.
The all-stock transaction will create a global leader in consumer packaging with comprehensive global footprint and industry leading R&D capabilities.
The combined company will operate as Amcor Plc (Amcor), trading on the New York Stock Exchange under the ticker symbol "AMCR" and the Australian Securities Exchange under the ticker symbol "AMC".
Amcor Chief Executive Officer Ron Delia said the acquisition of Bemis brings additional scale and footprint to Amcor's industry leading capabilities.
"As the global leader in consumer packaging, Amcor is uniquely positioned to capitalize on shifting consumer preferences, an evolving customer and retail landscape, and the increasing need to develop packaging that best protects the product as well as the environment." Mr Delia continued.
"We are delighted to welcome our new employees, customers and shareholders.
"This is the first day of an exciting and even stronger future for Amcor and all of our stakeholders."
Image credit: twitter.com/amcorpackaging