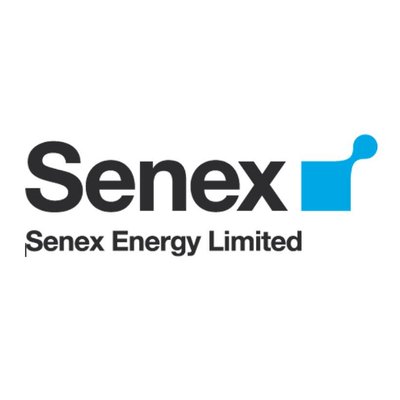 Senex Energy has inked a domestic gas sales agreement with glass-packaging manufacturer O-I Australia.
The agreement, which commences 1 January 2021, will see Senex supply 1PJ of gas a year over a 5 year term, providing O-I's Australian East Coast manufacturing plants with additional gas supply certainty.
Senex Managing Director and CEO Ian Davies said gas will be supplied at the Wallumbilla Gas Hub in Queensland at a fixed price in line with current market levels, indexed annually.
"This agreement marks the third domestic gas contract for Senex's Project Atlas natural gas development, bringing the total volume under contract to over 23 PJ," Mr Davies said.
"These contracted volumes are systematically de-risking future revenue from Project Atlas.
"With first gas from Project Atlas planned for late 2019, Senex expects to write additional new gas contracts with a range of gas buyers in the coming months."
O-I manufactures and supplies glass containers to some of the biggest breweries and beverage suppliers in Australia. The company employs 1050 people across its four plants on the east coast, which also includes the Brisbane plant that will consume gas from Project Atlas.
Image credit: https://twitter.com/SenexEnergy