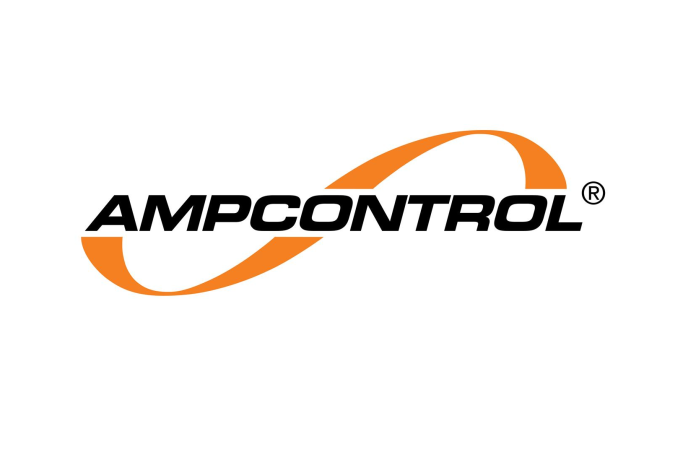 Media Release by Amcontrol
Investment house Wahington H. Soul Pattinson increases shareholding in Amcontrol Limited to full owners
Amontrol remains 100% Australian privately owned and operated
Investment backs strategic plans for growth and expansion in renewable energy manufacturing to support transition to a low carbon economy
Ampcontrol, Australia's largest privately-owned electrical engineering company, has today announced the agreement with Washington H. Soul Pattinson and Company Limited (WHSP) to acquire 100% shareholding.
The acquisition comes as Ampcontrol accelerates its strategy to be at the forefront of developing and supplying advanced technology, products, and services to the resources, infrastructure, and energy sectors that enable a competitive advantage in a net-zero carbon environment.
Australia's second-oldest public company listed on the Australian Stock Exchange (ASX: SOL), WHSP has significant investments in a diverse portfolio of assets across a range of industries. With origins in owning and operating Australian pharmacies, WHSP has expanded beyond pharmacy and today has a much broader investment portfolio encompassing investments in natural resources, building materials, telecommunications, retail, agriculture, property equity, investments, and corporate advisory.
Ampcontrol Managing Director & CEO, Rod Henderson, said the investment acquisition marks a remarkable new era for the Australian manufacturing business and the next chapter in its growth story.
"The increased investment by WHSP cements ongoing commitment to our strategic business plan for the continued growth of our business, as well as allowing us to take advantage of various synergies, partnerships, and expansion opportunities across new and emerging domestic and international markets that will better serve our customers, industry, and community in an ever-changing global landscape
"Our commitment to R&D, and our talented workforce, will result in our customers benefiting from a rapidly expanding portfolio of products and service capabilities, cutting-edge digital technology, and accelerated innovation to help solve some of the greatest challenges facing our future such as decarbonisation and renewable energy solutions. We want to make a meaningful difference and improvement to people's lives and communities, the way they live and work by providing solutions that enable a sustainable future for everyone. We are pleased to be working with WHSP in this shared vision," added Mr Henderson.
Washington H. Soul Pattinson Managing Director, Todd Barlow said "Ampcontrol is uniquely positioned to capitalise on the decarbonisation thematic with its people, technology, and services. The founders of Ampcontrol, in particular Peter Cockbain, have created a great platform business and WHSP is excited to be investing further in its next stage of growth."
WHSP has held a major shareholding in Ampcontrol Limited since investing in the company in 2005 and will now acquire the remaining shareholdings from other investors including Ampcontrol Co-Founder Peter Cockbain.
Acknowledging the successful history of Ampcontrol, Rod Henderson thanked the foresight of co-founders Neville Sawyer, Peter Cockbain, Keith Grant, and Tony Studdert who started the business in a small shed in Newcastle NSW in 1968.
"We are immensely proud of our humble beginnings and the legacy that has been built over the past 54 years. Our history is one full of twists and turns, technological firsts, impressive growth, and global reach founded on a simple yet rock-solid foundation of innovation. Ampcontrol will continue to be the sum of all its parts, the most important of which is its people."
Peter Cockbain added "Ampcontrol was founded on the vision of turning revolutionary ideas into products and services that created employment, improved productivity, safety, and efficiency in regional, then national, and finally international markets. It was that vision that has benefited families, industry, commerce, and now the environment – and that will continue to be the focus."
"We thank Peter for the legacy he leaves Ampcontrol with immense gratitude for creating the opportunities of today that allow the business to transform for the future. We are now positioned to inspire the next generation of passionate and talented people, along with our customers and new owner Washington H. Soul Pattinson, to continue our innovation journey with us," added Mr Henderson.
The completion of the acquisition will have no impact on current trading, branding, orders, workforce, or operations across the Ampcontrol Group of Companies.
Image credit: https://ampcontrolgroup.com