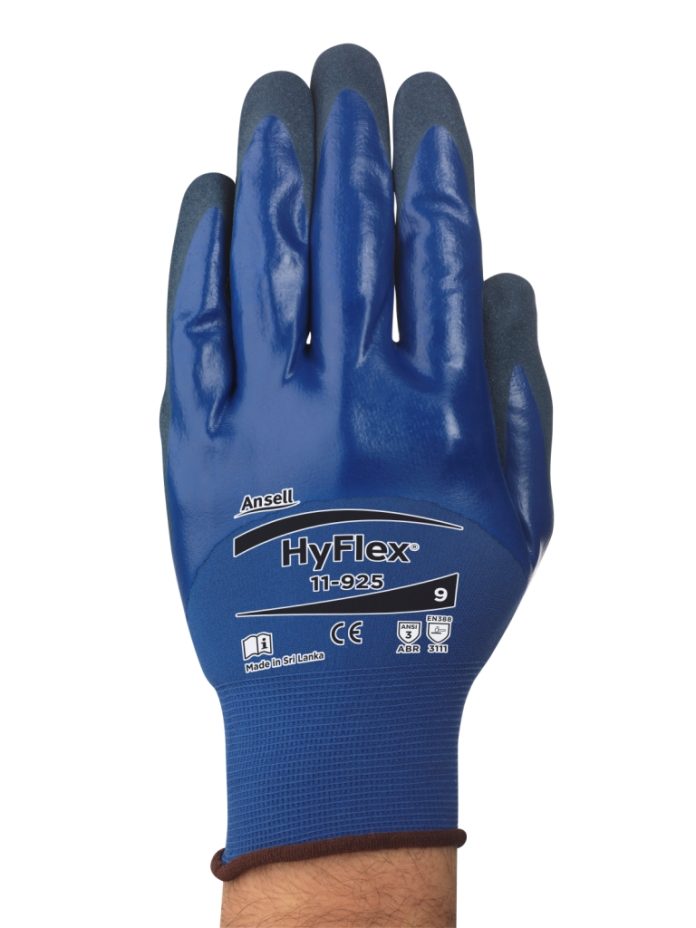 Ansell Limited, the global leader in healthcare barrier protection solutions, announced the introduction of the HyFlex 11-925, the first ultralight HyFlex® style to combine a ¾ dip geometry, oil repellence and oil grip in a single flexible glove.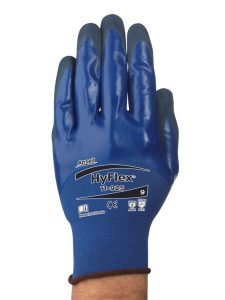 This innovative glove features Ansell RIPEL™ Liquid Repellence Technology, which prevents oil or lubricants from making contact with the wearer's skin, reducing the risk of skin irritation. It also features Ansell GRIP™ Technology which is a patented grip feature that wicks away oil and moisture from the surface of the glove, ensuring safer handling and secure grip.
Steve Genzer, President and General Manager of the Ansell Industrial Global Business Unit, said the result is a unique combination of flexibility, grip, and comfort that gives users the ability to do their jobs safely and productively, while minimising risk of irritation and discomfort.
"We found a need in the industry for a glove that provides a secure grip in oily environments while also providing lasting comfort; otherwise workers just simply take off their gloves when they become saturated," Mr Genzer said.
"By combining our proprietary technologies, we're able to offer an extremely thin, comfortable glove that still provides the protection and performance workers in oily environments need."
The 11-925 is the latest addition to the HyFlex line and the companion to the HyFlex 11-926, an oil-repellent multi-purpose glove launched last year to provide a light duty glove with enhanced durability for extended wear time.
Both gloves share many of the same oil protection features, with the 11-925 offering a thinner and ultralight weight fit for increased dexterity, flexibility, and tactility for handling finer or smaller parts.
Available in six sizes, Ansell 's HyFlex 11-925 gloves are ideal for a number of industries, including automotive and auto OEM, electrical machinery, metal fabrication, power tools, and transportation equipment.
Ansell's HyFlex brand was established in 1996 and has since become the world's best-selling precision assembly glove with millions of pairs sold.