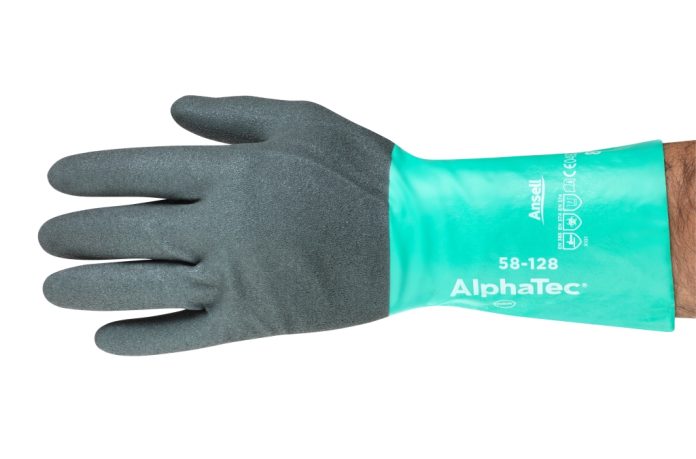 Global leader in protection solutions Ansell has officially launched AlphaTec 58-128, the first ergonomically certified chemical glove equipped with Ansell ERGOFORM™ Ergonomic Design Technology, Thin Nitrile Technology and ANSELL GRIP™ Technology.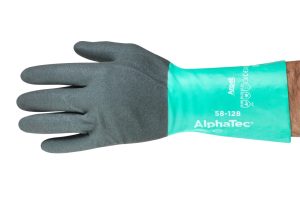 The new product was launched at the Grainger Show which took place in Orlando, Florida last week.
In a news release, the company said that the AlphaTec 58-128 maximises worker productivity by minimising hand fatigue and discomfort.
"At Ansell, we're committed to transforming global insight about workers' needs into new technologies and products; ERGOFORM Technology was developed out of a direct worker need across industries to minimise hand fatigue," said Steve Genzer, President and General Manager of the Ansell Industrial Global Business Unit.
"Today, we're proud to supply chemical workers with an ergonomic personal protection solution that will provide comfort, along with performance and protection, in the workplace."
The new glove conforms to the shape of the hand of the person who wears it and enables natural movement.
Ideal for a number of industries, including chemical, machinery & equipment, metal fabrication, automotive and agriculture, the gloves improve dexterity, safety and productivity.
According to Ansell, the AlphaTec 58-128 gloves are available in five sizes.
For more detailed information, visit the company's website at www.ansell.com