The Australian Made Campaign has welcomed the Anti-Dumping's Commissions findings into the alleged dumping of prepared or preserved tomatoes exported to Australia from Italy.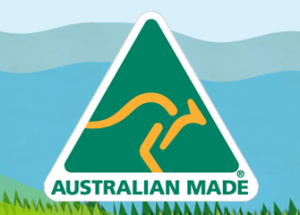 Australian Made Campaign Chief Executive, Ian Harrison, described the Commission's findings as "a big win for local food industry" and welcomed the decision that penalties should be imposed on dumped tomatoes exported out of Italy into Australia.
"The Anti-Dumping Commissioner's findings clearly validate what's been known in the market for a long time, which is that these tomatoes have been exported into Australia in violation of the fair trade rules set down by the World Trade Organisation," Mr Harrison said.
"Consumers in Australia prefer Australian Grown produce and this should not be distorted by ridiculously unfair pricing. It makes no sense for the great produce grown in the Goulburn Valley and processed by companies such as SPC Ardmona to lose out in the marketplace against illegally dumped products."
The Anti-Dumping Commission's report is available here.