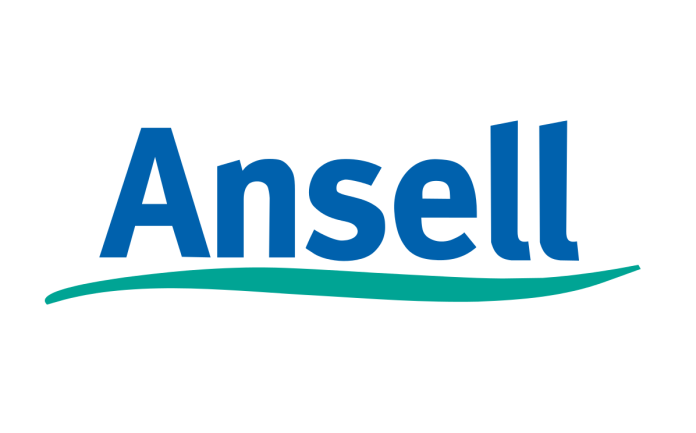 Ansell has agreed to sell its Sexual Wellness (SW) division to a Chinese investor group consisting of Humanwell Healthcare and the giant conglomerate CITIC.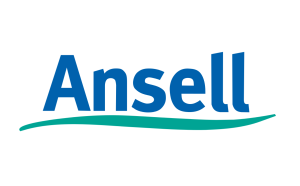 The transaction – valued at approximately A$800 million – includes all of the company's condom, lubricant and devices business and manufacturing sites, with the exception of Ansell's Medical and SW joint venture in India, whose future remains unclear.
Ansell CEO and Managing Director Magnus Nicolin said the sale represents the successful conclusion of the portfolio review announced in August 2016 with regards to the SW business.
"We are delighted with this outcome, following a thorough and competitive process, which realises significant value for Ansell shareholders. We see Humanwell as a natural home for the business and wish them well with their purchase," Mr Nicolin added.
"They will be inheriting an outstanding team under the leadership of Jeyan Heper, President of the SW division. We thank Jeyan and his team for their focus and dedication before and during the sale period and the excellent results that continue to be achieved in this business. Ansell will now turn its focus to the acceleration of the three B2B divisions while improving operating efficiencies further."
The transaction – subject to regulatory approvals – is expected to complete by the end of September 2017, with part of the proceeds to be used to buy back up to 10% of the company's shares on issue.
"I am pleased to announce, a new on market buy-back made possible by our ongoing strong cash flow generation and the expected proceeds from the Sexual Wellness sale. Over time we intend to redeploy the net sale proceeds through a continuation of our disciplined capital management strategy," said Ansell's Chairman Glenn Barnes.
"We maintain a preference for value accretive M&A that can generate attractive returns. We also recognise the value of dividends and share buy-backs in a balanced capital deployment strategy that will remain consistent with our commitment to an investment grade credit rating."