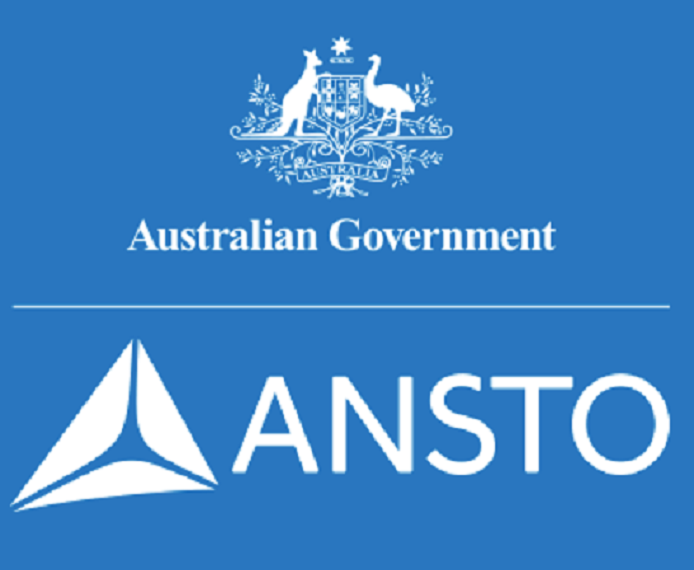 In a game-changing development for the Australian lithium sector, scientists at ANSTO and Lithium Australia Limited (LIT) have developed a world-first technology to extract more lithium from lithium mining waste.
The ever-expanding lithium-ion battery sector – the dominant technology for portable gadgets and electric vehicles that has revolutionized our lives over the last 30 years – is driving lithium demand on a massive scale.
Australia, which supplies around 60% of the world's lithium in the form of a mineral concentrate called spodumene, is one of the countries with the largest lithium deposits in the world.
The traditional method of extracting lithium from spodumene is to use a rotary kiln, which requires extremely high temperatures (>1000 °C) and can only be used on specific types and sizes of spodumene.
Because of the limits placed on the feed applicable to this process, a considerable amount of the lithium in these hard rock deposits is squandered.
The problem that scientists at ANSTO and LIT have been attempting to solve is that current techniques only recover roughly 50 to 70% of the lithium from the original ore.
The LieNA technology, which was patented by Lithium Australia, involves treating waste spodumene with caustic in an autoclave to produce a synthetic lithium sodalite that can be easily recovered.
Lithium is subsequently extracted and purified in a series of very simple hydrometallurgical processing stages before being separated as lithium phosphate, which can be used directly in the production of lithium ferro-phosphate batteries.
Dr Chris Griffith, Senior Process Chemist at ANSTO, said the new technology enables the majority (>95%) of the lithium value to be realised, with vastly reduced energy inputs as compared to conventional processing.
"Until now, it has been quite accepted by industry that a large amount of lithium is 'lost' during processing. We're the first in the world to achieve such an efficient level of extraction," Dr Griffith said.
"This technology really has huge potential for an industry which is integral to our transition to the electrification of transport, and ultimately to a cleaner and greener future."
Stuart Tarrant, Chief Financial Officer at Lithium Australia, said innovation like this puts Australia in a good position to move away from simply supplying a mineral concentrate to overseas converters as quickly as possible.
"It provides another avenue for Australia to maximise the value from our valuable critical and energy mineral resources and allows us to conduct more value-adding downstream processing here in Australia," he concluded.
Image credit: https://www.facebook.com/DiscoverANSTO/