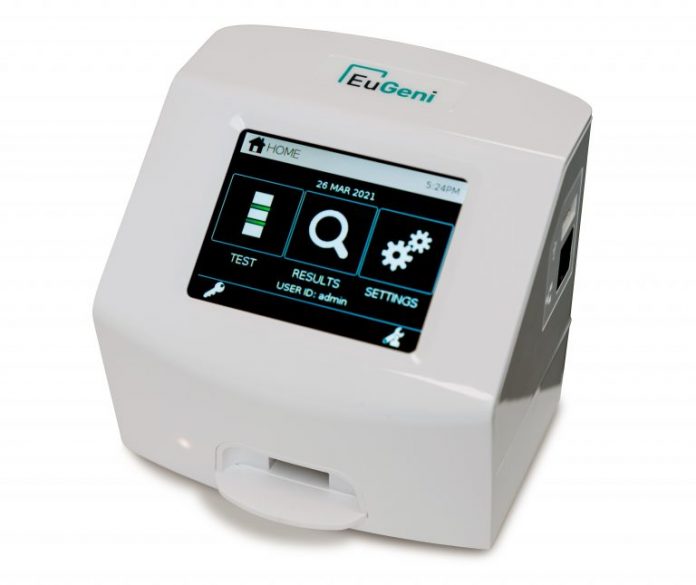 Brisbane company AnteoTech has signed a distribution agreement with UC Biosciences Inc. (Unison) for the distribution of the EuGeni Reader platform and Covid-19 Antigen Rapid Diagnostic Test (RDT)1 in the Philippines.
The deal follows similar distribution agreements with Biomed Global, covering Malaysia, Singapore, Indonesia, Vietnam, Thailand, and Myanmar, and with Berkshire-based Apacor, which recently became the exclusive EuGeni distributor in the United Kingdom.
AnteoTech CEO Derek Thomson said the initial term of the distribution agreement is for three years, renewable year-on-year after the initial term on mutual agreement.
"I am very pleased to welcome Unison as a distribution partner," Mr Thompson said.
"With Unison coming on board, we have expanded our distribution network and coverage across South East Asia.
"Over the coming weeks we will work with Unison to ensure we have the required regulatory approvals in place to commence selling into the Philippines market."
Image credit: https://www.anteotech.com/eugeni/