Australia's Anti-Dumping Commission has begun its investigation on the alleged dumping of stainless steel sinks into the local market by Chinese companies.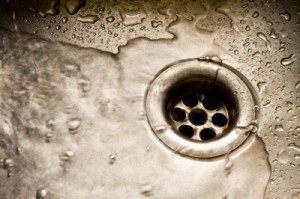 According to a report from The Australian, the probe follows claims made by Tasman Sinkware, a subsidiary of Fletcher Building, that dumping is hurting the local manufacturing industry.
"Our production volumes over the last five years have fallen by more than 40 per cent," said General manager Mark Freeman.
"We're really at a point now there's not a lot more costs to take out of the business."
Adelaide-based Tasman Sinkware is the only manufacturer of stainless steel sinks in Australia, operating under the Oliveri brand. The company has 65 workers and has an annual turnover between $10 million and $100m.
Mr Freeman believes that subsidies that have been put in place by the Chinese government had driven down the costs for companies to manufacture stainless steel sinks in China, thereby allowing these businesses to export to Australia at artificially low prices.
He said imports from China had significantly affected business volumes, and Tasman Sinkware had to ease on costs by reducing their staff.
"The level by which Chinese exporters have undercut us in the Australian market has substantially reduced sales of Australian-made sinks since July 2009, even though the market has grown overall," Mr Freeman said.
"We are a proud Australian manufacturer and determined to fight for our local manufacturing base and to keep providing local jobs for our people across Australia."