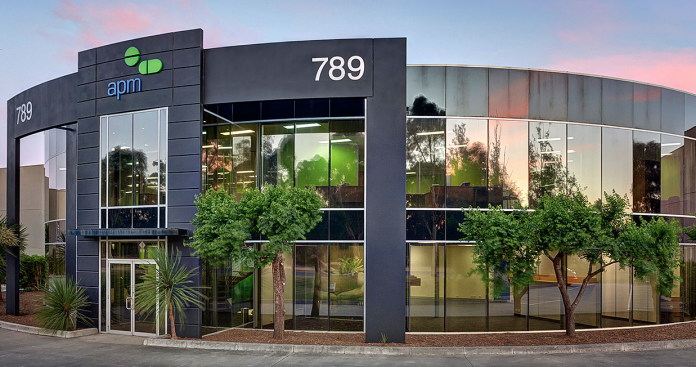 In a further boost to Victoria's manufacturing industry, Australian Pharmaceutical Manufacturers (APM) has officially opened its expanded facility in Keysborough.
APM, which offers contract manufacturing and packaging services for products including vitamin and mineral supplements, said the $6.9 million expansion will allow it to increase exports and create 44 new local jobs.
Minister for Jobs, Innovation and Trade Martin Pakula noted that APM is the latest company to invest in Victoria's medical technologies and pharmaceuticals sector, following recent significant investments by Praxis, CSL, Nutribiotech and Aspen Australia.
"Pharmaceuticals are Victoria's highest-value manufactured export product, worth $1.5 billion to the state's economy each year," the Minister continued.
"We're proud to support APM in their expansion efforts, helping them to capture growing international demand for Australian-manufactured products and create new local jobs."
Pact Group chairman Raphael Geminder thanked the State Government for supporting APM's expansion in Keysborough.
"The Victorian Government is busy walking the talk, actually investing in supporting manufacturing and breathing life into projects that grow employment and help Victorian business succeed," Mr Geminder said.
"We all win when we get great collaboration between government and industry, and APM, a division of Pact Group, couldn't have made this project come to life without the Victorian Government's help."
Image credit: https://www.austpharma.com.au/