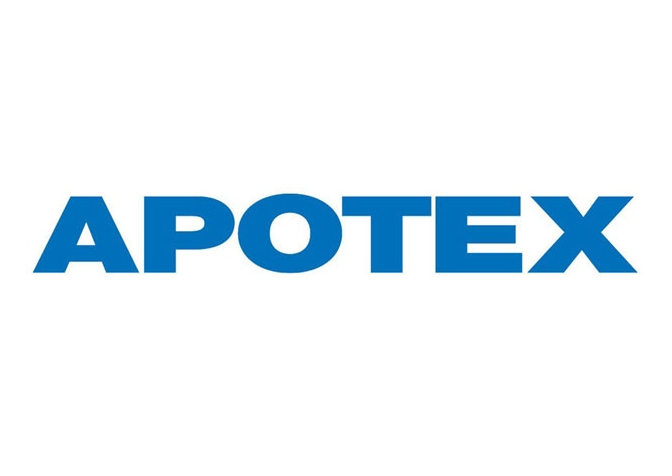 Canadian drug heavyweight Apotex Inc. is proposing to merge its Australian and Zealand operations with Arrow Pharamceuticals, the Australian operating business of Strides Ltd.
If the deal materialises, the combined operation will become one of Australia's leading pharmaceuticals company, offering a diverse range of close to 500 products as well the possibility of expanding Apotex's  current product ranges, including OTC and vitamins.
The combined entity will be led by Roger Millichamp, Apotex's Managing Director, Asia Pacific and Australia, with current Arrow Pharmaceuticals Executive Chairman, Dennis Bastas expected to retain this role in the newly merged company.
Commenting on the deal, Apotex Global President & COO, Jeff Watson said the merger, anticipated for completion in the new financial year, will enable the company to provide improved sustainability of low cost generic pharmaceutical supplies to Australian pharmacies and diversify its current portfolio of products in key therapeutic areas of growth for pharmacy.
"As we continue to focus on driving growth while assessing our global footprint, this proposed merger is an example of how we are creating value in key markets but operating differently," Mr Watson added.
Mr Millichamp, who described the move as "a merger of equals who share a common customer-centric culture", said the merger will help the two companies meet the future challenges of the pharmaceutical industry.
Mr Bastas said the merged operation will continue to provide all of the Arrow and Apotex brands.
"We, at Arrow, look forward to working alongside the experienced and talented Apotex team to make this a winning combination for all stakeholders," he concluded.
Image credit: www1.apotex.com/au