Apple Inc. is constructing a manufacturing facility in Arizona, USA that will cater to the production of a sapphire material likely to be used in Apple devices.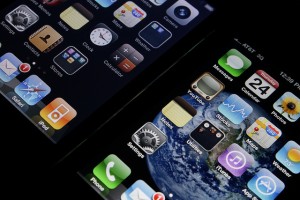 According to Reuters, the news was announced by Arizona Governor Jan Brewer who was pleased that the iPhone maker chose Mesa as the site for the significant capital investment. The new project is expected to generate at least 700 permanent jobs and 1,300 construction jobs.
"Apple will have an incredibly positive economic impact for Arizona," Gov. Brewer said, quoted in the Reuters report.
"Their investment in renewable energy will also be greening our power grid, and creating significant new solar and geothermal power sources for the state."
Apple is partnering with GT Advanced Technologies to open the manufacturing plant. A prepayment of $578 million will be given to GT, which will be repaid over the course of five years beginning in 2015. Apple will be the owner of the facility while GT will own and operate the production furnaces.
Apple has not yet released an official statement as to what exactly will be manufactured in the plant but many have speculated that the sapphire material would be used to produce the screens of Apple's devices such as the iPad and the iPhone.
GT specialises in innovative crystal growth equipment solutions for a number of industries, including consumer electronics.