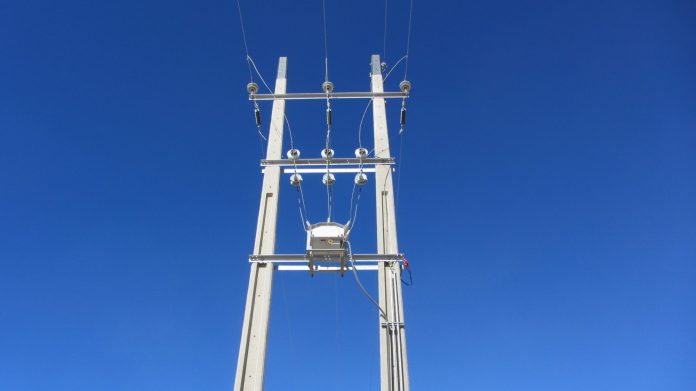 Innovative energy tech company NOJA Power has been awarded $5 million in funding from the Australian Renewable Energy Agency (ARENA) to develop a smart switchgear that will ensure the electricity grid is stable as renewable energy is integrated.
According to ARENA, the switchgear will monitor energy flow including voltage, current and phase angles on distribution networks, capturing granular real-time data up to a hundred times more frequent than current SCADA monitoring is capable of.
Once developed, the agency plans to deploy 100 units on electricity networks across Queensland and Victoria where renewable energy connect to the grid and in locations of high renewable penetration.
NOJA Power Group Managing Director Neil O'Sullivan said the data captured by these devices will be shared with ARENA, the Australian Energy Market Operator (AEMO), Deakin University and the University of Queensland as well as AusNet and Energy Queensland to help provide more accurate real-time information on the electricity system.
"This is a great example of government, industry and universities working together and collaborating to develop real solutions to tomorrow's technical challenges on the distribution network," Mr O'Sullivan added.
ARENA CEO Ivor Frischknecht said this 'unique collaboration' was expected to reduce the cost of connection and increase the value delivered by renewable energy in Australia, as well as to result in the development of new protection, control and monitoring firmware to address renewable energy challenges.
He said the project would also remove barriers to renewable energy uptake and improve power system security, reliability and stability in Australia.
"This new Australian-led technology will not only create a new innovation we can export to the world but will also benefit our whole electricity system by giving us greater visibility over our distribution networks and allow for more variable renewable energy," Mr Frischknecht concluded.