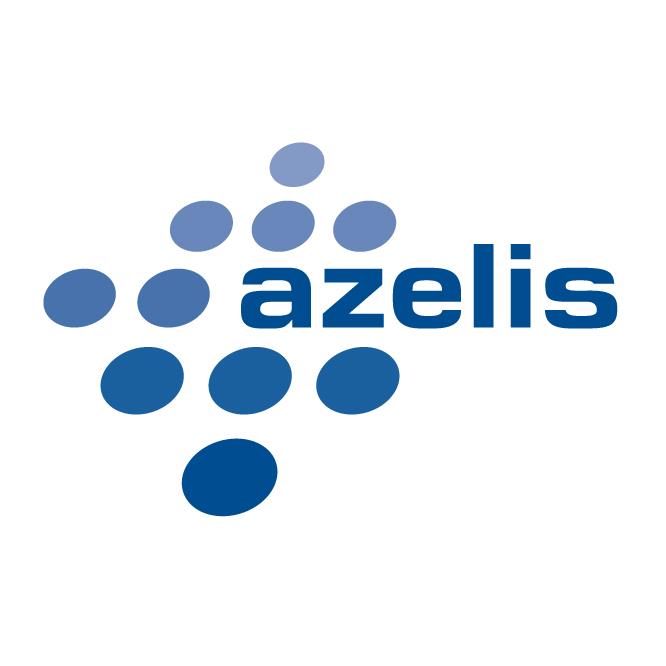 Leading global speciality chemicals distributor Azelis has acquired Chemcolour – a leading provider and manufacturer of speciality chemicals and food ingredients in Australia and New Zealand (ANZ).
According to the official announcement, the transaction is expected to be completed during the next couple of months.
Further details of the deal were not disclosed in the release.
"Australia and New -Zealand are wealthy countries with a growing population and rich in natural resources. The fact that the fundamentals of the countries positively contribute to the strength of Chemcolour's business, makes this acquisition a great platform to extend mandates with our existing, global principals into Australia and New Zealand," said Azelis CEO Dr Hans Joachim Müller.
"Chemcolour has significant presence and a long-standing history in both New Zealand and Australia. Their business model is fully tailored to local markets, not only in their superb product portfolio and service, but also in the technical knowledge and commercial skills of their people. It is a perfect fit, as we have always strived to be the best local champion in every region we serve. I am confident we will create many synergies and achieve new wins together," added Laurent Nataf, Azelis CEO APAC.
Azelis was established in 2001 through the merger of Novorchem in Italy and Arnaud in France and now has over 1,700 employees worldwide.
According to Chemcolour CEO Murray Nancekivell, Chemcolour is well positioned on the Australian and New Zealand markets and the acquisition by Azelis further strengthens the company's position.
"This, coupled with the strongly aligned Azelis and Chemcolour values, provides excellent opportunities for our employees going forward," Mr Nancekivell said.
Image credit: https://www.facebook.com/azelisgroup