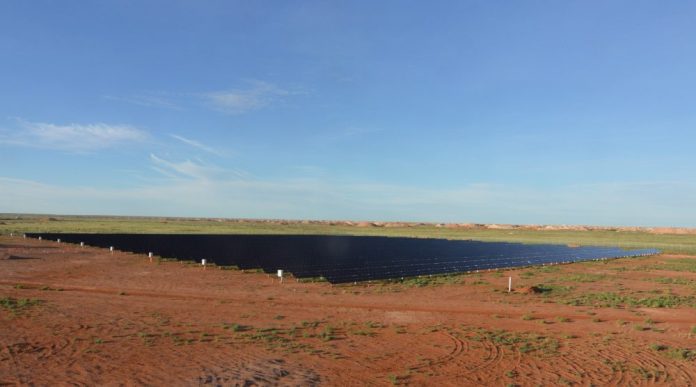 ARENA has announced a $4.8 million investment in Raygen Resources, a Melbourne based concentrated solar technology company.
According to the official announcement, the company will use the money to boost the commercialisation of its solar power technology both in the domestic and international markets.
The company will also use the funding to expand its Newbridge pilot site and upgrade a scaleable manufacturing plant to support deployment of its technology in two initial projects in China with a combined 11 MW capacity.
"This is an exciting opportunity for ARENA to invest in RayGen, an Australian based solar technology business, that is really leading the world in concentrated solar PV and making it commercially viable. ARENA is committed to helping Australian companies create new renewable energy technology and export it to the world which RayGen is doing in China," said ARENA CEO Ivor Frischknecht.
"We're excited to be manufacturing concentrated solar PV in Australia and deploying this technology into the Australian and global marketplace at precisely the time where there is huge demand for large scale solar power. With proven high efficiency and ultra low manufacturing cost, we see this as having huge potential, as we are on track to delivering the lowest cost solar power," said RayGen founder Dr John Lasich.
The Victorian company has a manufacturing line in Blackburn, Melbourne; thanks to the investment, it plans to create a number of local jobs as well.
"Automated manufacture of our small but ultra-powerful PV module underpins a capital light business model which sidesteps the normal constraints of high capital and overhead costs. This will create local high tech jobs while producing a competitive product for export," added RayGen Executive Chairman David Sutton.