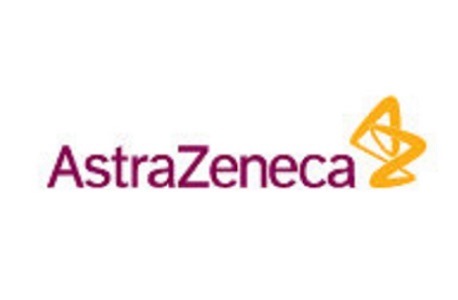 AstraZenca has pledged to invest $200m in its manufacturing facility in North Ryde, Sydney as part of its plans to increase exports to $4.4bn over the next four years.
The investment, which comes on top of the $100 million announced in 2017, will increase the plant's production capabilities and create about 250 new jobs.
Pascal Soriot, Chief Executive Officer, said the local North Ryde facility is already among the most digitised and innovative in the company's global network, delivering medicines to millions of patients worldwide.
"This investment will allow us to bring more life-changing respiratory medicines to patients, with asthma and chronic obstructive pulmonary disease," Mr Soriot added.
AstraZeneca, which has had a presence in Australia for more than 60 years, also plans to plant the first of 25 million trees in Australia as part of the Company's global commitment to plant 50 million trees worldwide over the next five years.
"The recent Australian bushfires are a powerful reminder of the impact the changing climate is having on our planet," Mr Soriot continued.
"We cannot deny we are in a climate crisis which is why we are doing our part to help with the reforestation of Australia."