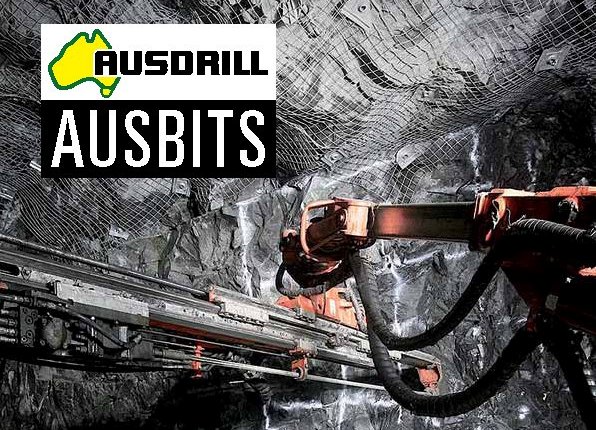 Diversified mining services company Ausdrill has completed the sale of its Drilling Tools Australia (DTA) business to Robit Plc for $66 million.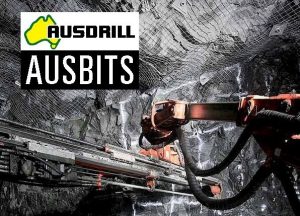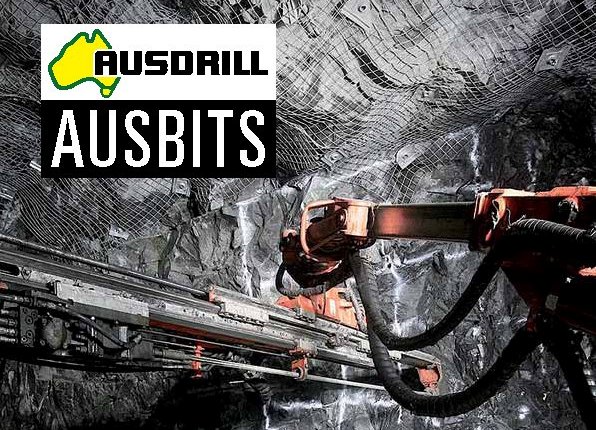 It follows the sale of its DT HiLoad truck tray manufacturing business to WA-based Schlam Engineering, which was completed in March 2016.
According to the company's ASX announcement, Robit will execute the payment in two tranches. The first tranche ($46.2 million) will be paid immediately, with the second tranche ($19.8 million) to be paid no later than 31 December 2016.
Ausdrill said the transaction, which was announced in May this year, includes DTA's drill bit manufacturing and distribution business, but excludes the net assets of DTA's oil and gas and spare parts business.
It said DTA will continue manufacturing operations at its facility in Canning Vale, Western Australia, under a five year leasing arrangement with Ausdrill.
Ausdrill's Managing Director Ron Sayers also told the ASX that the company entered into a 2.5 year supply arrangement with DTA for the supply of drill bits going forward.
"We are pleased to have secured this agreement with Robit, which opens up a range for DTA and enables Ausdrill to focus on its core business," he said, adding that proceeds from the sale will be used to fund future capital expenditure and to pay down debt.