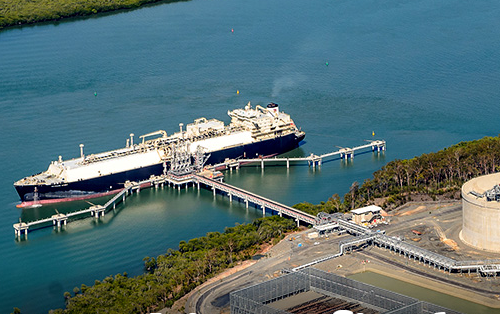 Australia Pacific LNG, the largest producer of natural gas in eastern Australia, yesterday confirmed the first LNG shipment to the Kansai Electric Power Company.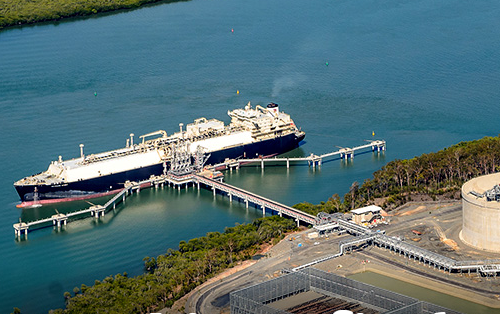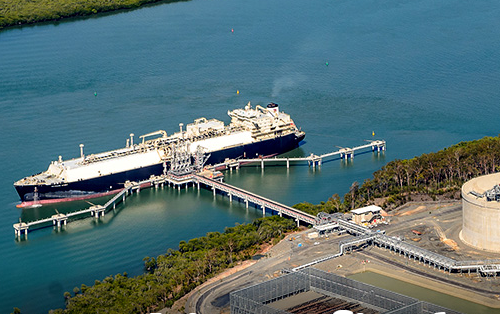 The cargo departed Curtis Island on Wednesday on board the LNG FUKUROKUJI which was built to fulfil Kansai Electric's contract with Australia Pacific LNG.
Under the Sales and Purchase Agreement (SPA) – which was signed in 2012 – Kansai Electric is to receive approximately 1 million tonnes of LNG each year for 20 years.
"The departure of Electric's first cargo under the SPA represents another significant milestone in Australia Pacific's history and highlights the strong partnership between our two companies. It also demonstrates the important role our business lays in delivering a cleaner form of energy to the global market," said Australia Pacific LNG CEO, Page Maxon.
"The shipment to Kansai Electric marks the 27th shipment by Australia Pacific LNG since exports began. We have been pleased with our operations from Train 1 and we expect to deliver the first cargo from Train 2 by the end of CY2016."
Queensland Treasurer Curtis Pitt welcomed the latest news from the state's $60 billion liquefied natural gas industry, saying it was another milestone for the first coal seam gas to LNG project in the world.
"This is the 27th shipment from APLNG and the first to Kansai Electric, a major electricity generator," Mr Pitt said.
"APLNG's first shipment was in January, rounding out a trio of LNG ships leaving Queensland after Santos' GLNG and QCLNG sending off their first shipments in 2015.
He said the surge in overseas exports will see liquefied natural gas become the state's second largest export worth up to $17 billion from 2018-19.
"By 2018, Queensland could be the world's fourth largest LNG exporter and, by the end of the decade, Australia has the potential to be the world's leading LNG exporter," the Treasurer added.
Australia Pacific LNG was established in 2008 as a joint venture between ConocoPhillips (37.5%), Origin Energy (37.5%), and Sinopec (25%).