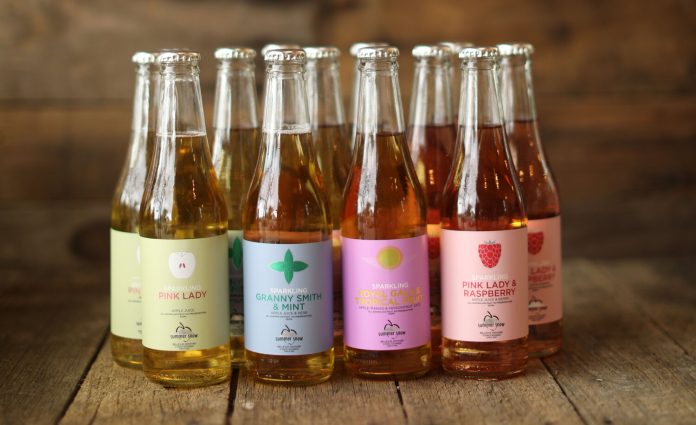 Under the new $19.9 million round of the Energy Efficient Communities (EEC) program, small and medium Aussie food and beverage manufacturing companies can apply for a grant of up to $25,000.
The grants are aimed at saving money on energy costs, enhancing energy efficiency, and embracing new energy technologies.
Eligible companies can use the money to replace existing equipment with more energy-efficient models, carry out energy audits, or improve energy monitoring and management.
The food and beverage manufacturing industry is Australia's largest manufacturing sector. It contributes roughly $22.4 billion to the economy and according to Assistant Minister to the Minister for Industry, Energy and Emissions Reduction Tim Wilson, it includes some of the most energy-intensive small and medium businesses in the country.
"It's because they're the engine room of the economy employing 1 in 4 manufacturing workers, that the Morrison Government is backing food and beverage manufacturers to be competitive through grants to lower their power costs and slash emissions as part of the solution to Australia's carbon neutral future," Assistant Minister Wilson said.
"We're supporting fantastic Aussie manufacturers like Bellevue Orchard based in Officer, Victoria. Businesses like this and others around the country will benefit from investing in new energy-efficient technologies and by understanding their energy consumption more thoroughly."
For more information, go to www.business.gov.au/EECFB
Image credit: https://www.bellevueorchard.com.au/our-brands