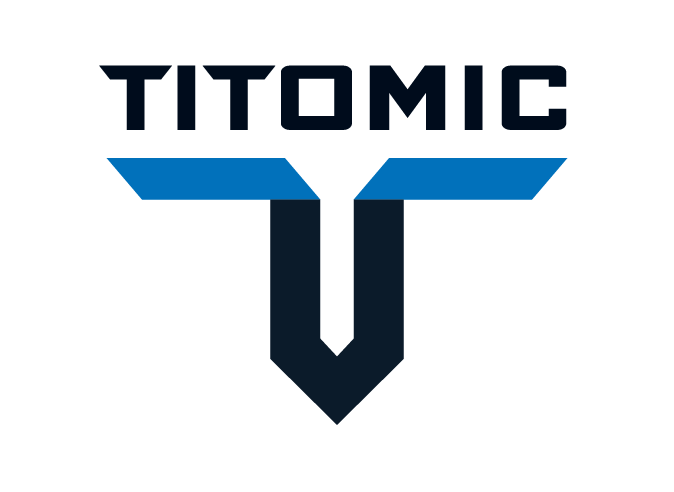 Australian metal 3D printing company Titomic has entered into an agreement with Danish company FLSmidth, the world's leading supplier of sustainable productivity equipment for the mining industry.
The deal will see Titomic utilise its proprietary Titomic Kinetic Fusion (TKF) additive manufacturing process to build high-wear resistant parts at a preliminary cost of A$12,275 per part.
Titomic Managing Director Jeff Lang said the aim of this prototype is to validate improvements for high-wear resistant mining equipment using Titomic Kinetic Fusion, which enables fusion of dissimilar metals for improved wear resistance of mining equipment.
He said on the successful completion of test trials, Titomic will negotiate a contract to supply OEM production of high-wear resistant parts to FLSmidth from its TKF Melbourne Bureau for the global mining industry.
"Titomic is proud to partner with FLSmidth, the global leader in sustainable productivity to the mining industry to deliver TKF additive manufactured parts with real economic value to mining operations," Mr Lang continued.
The mining industries' equipment breakdowns are timely and expensive setbacks for operations and Titomic is well positioned, as the global leader in industrial scale metal additive manufacturing, to partner with FLSmidth to provide next generation technologies for improved commercial benefits of their customers.
Image credit: https://www.titomic.com