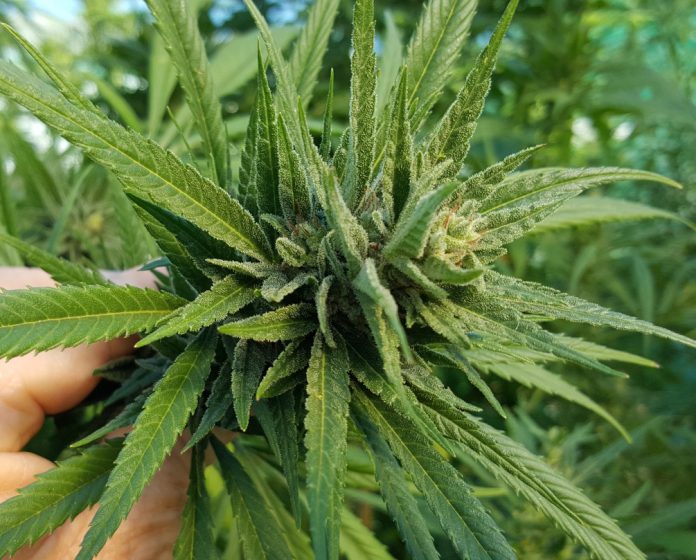 THC Global Group Limited has announced that its Company's wholly owned subsidiary, THC Pharma, has been granted a Manufacture Licence from the Australian Office of Drug Control for its Southport Manufacturing Facility.
THC Global said the initial annual production from the Southport Manufacturing Facility will be over 12,000kg of Good Manufacturing Practices (GMP) compliant Active Pharmaceutical Ingredient (API) isolates, or equivalent quantities of full-spectrum and broad-spectrum extracts.
The Company also said it expects to be able to further process these extracts into finished medicines such as oils, tinctures, and capsules where necessary.
Chief Executive Officer, Ken Charteris said the move paves the way for THC Global to become one of the most competitive cannabis producers in the global export market.
"The Manufacture Licence we have now received is the most significant Manufacture Licence granted in Australia to date, as THC Global has the largest bio-pharma extraction facility in the Southern Hemisphere," Mr Charteris said.
"We are ready to commence GMP API production of medicinal cannabis at globally significant volumes and at very competitive prices. We expect to be supplying Australian patients with Australian produced medicinal cannabis by early 2020, as well as responding to the rapidly expanding global demand for pharma-grade GMP API isolates and formulated medicines."
Chairman Steven Xu added:
"The licencing of THC Global's Southport Manufacturing Facility cements the Company's position as being primed and ready to be a significant player in the global cannabis market, particularly within the Asia Pacific region."
"We have been able to secure industry leading facilities including two licenced manufacturing facilities, an experienced executive team, and the technical expertise to deliver success.
"We look forward to supplying product to patients in need in Australia and globally once commercial production commences in early 2020 from our Australian cannabis production assets," Mr Xu concluded.
Image credit: https://thc.global