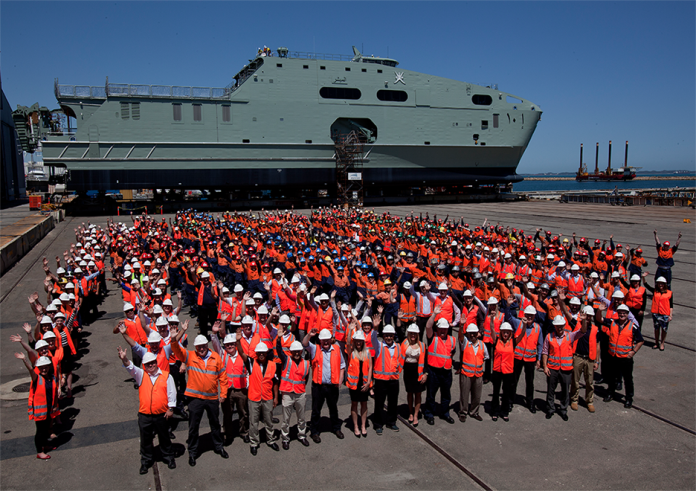 Austal is re-entering the Chinese ferry market to design and build the next generation of high speed passenger ferries servicing domestic routes in the country.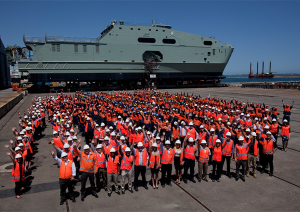 The company will form a joint venture with China's Jianglong Shipbuilding to pursue commercial vessel opportunities on the Chinese market, where the company has delivered 52 high speed aluminium ferries to 20 customers since 1990.
Austal CEO David Singleton pointed out that the Chinese Government mandates a maximum operating life of 25 years for commercial high sped ferries.
He said the company was looking to take advantage of this regulative as all of these vessels – as well as those built by other manufacturers – will need to be replaced progressively during the next few years.
"This mandated fleet replacement combined with a growing domestic requirement will present a major market opportunity for Austal," Mr Singleton said.
"As Chinese customers are now seeking locally built vessels, the joint venture with established local shipbuilder Jianglong will allow Austal to compete in the domestic Chinese market without the need to develop new shipyard facilities."
According to the ASX release by Austal, the JV will be known as Aulong Shipbuilding Co. Ltd and will be 40% owned by Austal.  The new entity will build and market Austal-designed commercial aluminium vessels manufactured within Jianglong Shipbuilding's existing facilities in Guangdong province, for mainland China-based customers.
"The Aulong JV is a great example of Australian engineers exporting Australian engineered products to one of the world's leading markets. We are combining the strength of a current high quality shipyard in China with Austal's market leading designs," Mr Singleton continued.
"The ferry market is a global one and we have to position ourselves accordingly., our decision at the start of the last decade to build ferries in the USA led to our current large operational footprint in that county. China is a market in which we also need an established local presence."