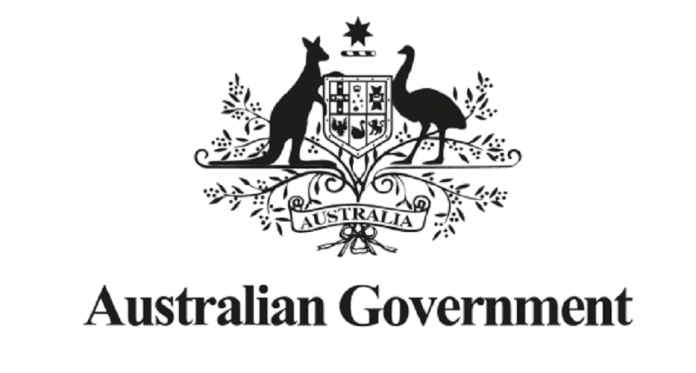 Australia and Germany are working together on a new initiative to strengthen bilateral cooperation on the development of hydrogen technology.
The Australian Renewable Energy Agency (ARENA) will play a key role in the development and delivery of the German-Australian Hydrogen Innovation and Technology Incubator (HyGATE), which which will support real-world pilot, trial, demonstration and research projects along the hydrogen supply chain.
HyGATE is the first of three major initiatives outlined in the Australia-Germany Hydrogen Accord and will see the two countries invest up to AU$50 million and €50 million, respectively, in new renewable hydrogen projects.
The second initiative will aim to facilitate industry-to-industry cooperation on demonstration projects in Australian hydrogen hubs, while the third initiative will explore options to facilitate the trade of hydrogen and its derivatives produced from renewables (such as ammonia) from Australia to Germany.
ARENA's focus will be on the first initiative of the Accord, which is to establish and administer HyGATE with Germany's Federal Ministry of Education and Research (BMBF).
"ARENA and BMBF aim to open the funding initiative in the first quarter of 2022. On the German side, Project Management Jülich (PtJ) will implement HyGATE on behalf of BMBF," reads ARENA's press release.
"The objective of HyGATE is to strengthen the Australian-German cooperation regarding the implementation of a value chain for hydrogen produced from renewables and stimulate the innovation process in both countries."
According to Minister for Industry, Energy and Emissions Reduction Angus Taylor, clean hydrogen could directly support 16,000 jobs by 2050, plus an additional 13,000 jobs from the construction of related renewable energy infrastructure.
"Australian hydrogen production for export and domestic use could also generate more than $50 billion in additional GDP by 2050, the Minister said in a statement.
Australia's Special Adviser on Low Emissions Technology Dr Alan Finkel helped broker the hydrogen partnership with Germany.
"The HyGATE initiative is an important step in bringing together Australian and German technological excellence, to fast-track the development of zero-emissions hydrogen technologies, and I welcome ARENA's role in delivering this exciting initiative," Mr Finkel said.