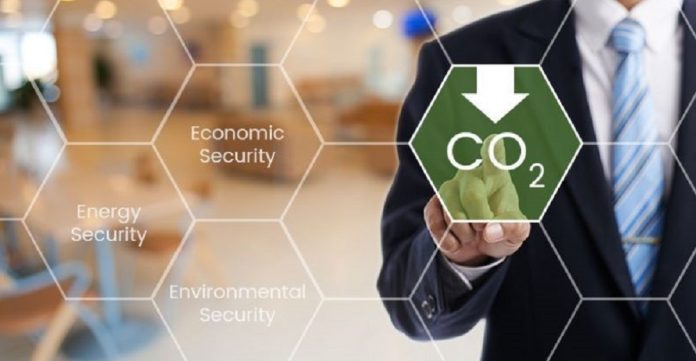 Melbourne-based energy and resource technology company Environmental Clean Technologies (ECT) announced it has purchased a site for the deployment of its proposed headline hydrogen refinery project in Victoria's Latrobe Valley.
ECT, which has been developing net-zero emission and hydrogen technologies for over 15 years, is proposing to build its Zero-Net Emission Hydrogen Refinery Project on a site immediately adjacent to EnergyAustralia's Yallourn mine and power station, to secure access to lignite.
The project aims to deliver net-zero emission hydrogen, agricultural char and other valuable products.
Managing Director Glenn Fozard said the property acquisition also supports the company's application under the Federal Government's Clean Hydrogen Industrial Hub grant program, which ECT submitted Tuesday.
"This is an exciting day for ECT as we move one step closer to realising the dream of helping transition Victoria's vast world-class lignite resource away from its traditional high emission use, toward low and zero emission applications that can deliver a range of economic and environmental outcomes," Mr Fozard added.
Image credit: https://ectltd.com.au/