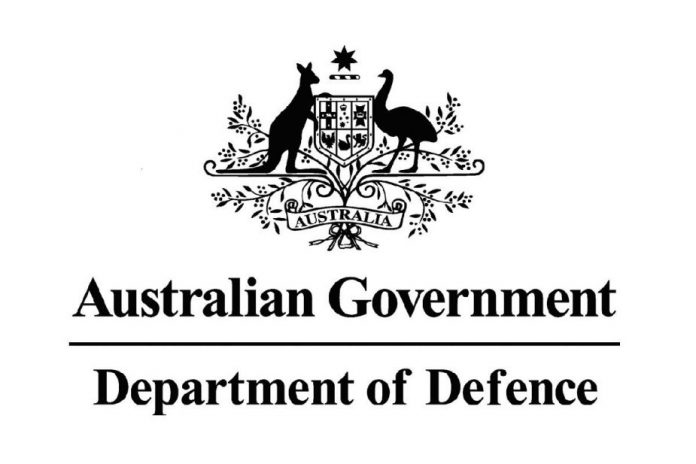 The projects, run by a joint program between Australia and the United Kingdom, will fast-track cutting edge capabilities of the nations' Defence forces.
Five Australian-led groups developing technology to further integrate advanced materials into the Australian Defence Force has received research funding from the Morrison Government, Minister for Defence Industry Mellissa Price announced today.
Advanced materials are engineered with novel properties that make them superior to conventional ceramics, high value-added metals, electronic materials and composites.
As part of a program run jointly by Australia and the U.K., the projects will be funded by Australia's Next Generation Technologies Fund under the Small Business Innovation Research for Defence (SBIRD) initiative.
A total of fourteen Australian academic and industry groups have submitted proposals to address four challenges using technologies to accelerate advanced materials integration.
In so far, Australian-led projects have received $1.6 million in SBIRD funding. The five winning Australian proposals are as follows:
• Western Sydney University, Imperial College London, Metrologi Pty Ltd, UNSW and Airbus Australia Pacific, awarded $348,204 to research the use of nanotechnology in more durable bonded joints;
• Qinetiq Australia Pty Ltd and RMIT, awarded $349,317 to develop a modelling framework supporting the use of Multi-functional Shape Memory Alloy Tufted Composite Joints (MuST) technology;
• University of New South Wales, Imperial College London, Advanced Composite Structures Australia Pty Ltd, awarded $349,946 to research the use of advanced materials in more effective armour;
• RMIT University and BAE Systems Pty Ltd, awarded $330,500 to develop more effective metal-to-composite hybrid joints through the use of advanced materials; and
• University of Adelaide, Research Institute of Saint-Louis (ISL – France) and Materials Science Institute, awarded $209,510 to develop improved means of examining areas where adhesives have been used in aging military platforms.
The joint research initiative follows suit to the close cooperation between defence industry and universities across Australia and the UK.
"Joint research such as this not only strengthens our bilateral defence relationship but provides support and opportunities to each country's respective defence industries to overcome the capability challenges we face," Minister Price said.
"Academic and industry partners are vitally important to both defence forces.
"Through initiatives such as this, the Morrison Government is committed to providing the best capability possible to the men and women who serve our nation."
Price added that the Next Generation Technologies Fund program was designed to "draw out the best ideas" to bolster the nation's Defence capabilities.