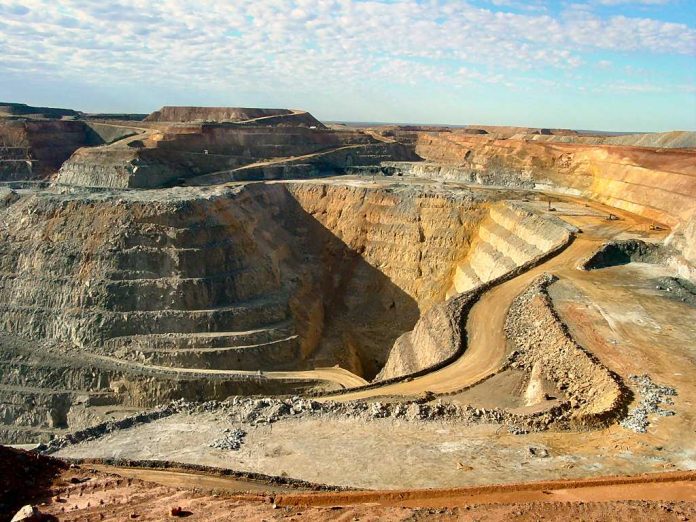 Amidst the threat of COVID-19 restrictive measures, gold production in Australia is expected to enjoy steady growth by 2024, according to the latest report published on 31 December by industry experts at GlobalData.
The Australian gold industry faces little consequence from the ongoing coronavirus pandemic as evidenced by an expected growth of 4.3% from 2020 alone. A significant portion of this growth is attributed to the 2019 Gruyere Project in Yamarna Belt, which added 99.1koz in gold output since its inception.
84 news projects are in the works to further production output, the GlobalData report adds. These upcoming efforts — which largely involves the Australia-China gold trade — should help Australian gold production reach a milestone of 12,449.1koz (equivalent to a CAGR of 3%) by 2024.
As the world's largest gold consumer, China is a key export partner for Australia.
The London-based analytics company also highlighted the key role of government pandemic response in keeping gold output decline at bay.
Gold mining remains a backbone industry in Australia largely because of its abundance.
As of January 2020, Australia holds the world's largest gold reserves with approximately 20% of global reserves — roughly 10,000t — arising from the nation. As the second-largest gold producer in the world, Australia is home to 14 (out of 20) of the world's largest gold mines.
---
Image Credit: Wikimedia Commons