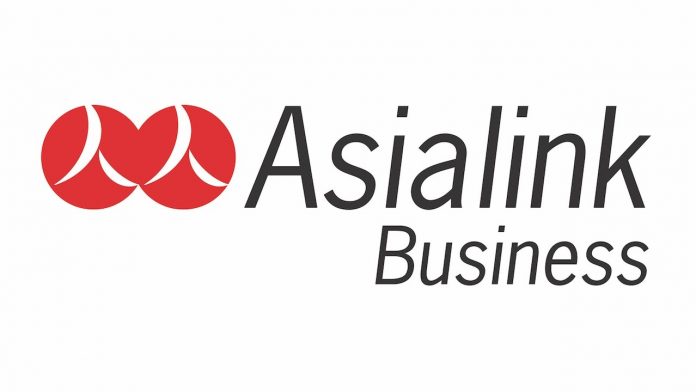 Media Release
Melbourne, 10 December 2019 – One year on from the launch of Australia's landmark 'India Economic Strategy to 2035', and ahead of Prime Minister Scott Morrison's India trade mission in January 2020, a new study underlines the emerging opportunities for Australian companies looking to achieve future-focused growth in the dynamic Indian medical technology market.
Developed by the Medical Technologies and Pharmaceuticals Growth Centre, MTPConnect, and Asialink Business, the research focuses on the opportunities for Australian medical device and technologies firms to tap into India's expanding healthcare sector. With India's ongoing emergence as a global hub for low-cost innovation, the study urges Australian medtech business to innovate and customise their offerings, in order to support the development of cost-effective, high-quality solutions for the Indian market.
MTPConnect Managing Director and CEO, Dr Dan Grant, says the research will provide a much-needed roadmap to increase the global competitiveness and capacity of Australia's medtech industry in taking their ideas and products to the world to address healthcare challenges.
"India is driving unprecedented growth in the global market for medical devices and technologies. This new MTPConnect/Asialink Business industry guide helps unpack the opportunities and provides practical guidance for Australian businesses, research organisations and universities developing medical innovations," Dr Grant said.
"Now is the time to step-up our engagement with healthcare stakeholders in India and position Australia as a preferred international partner. Australia's 1,300 medtech and pharma businesses already export over $6.5 billion annually, and it is vital that we build our sector's capacity to engage with international markets like India for mutual social and economic benefits," he said.
India's healthcare sector is expanding rapidly and is already worth $200 billion, as a burgeoning middle class seek more healthcare options. However, low per capita spend on medical devices, which is just $4 per year (significantly below the global average of $63) is helping to drive the need for low-cost health solutions. This means 'frugal innovation' – the creation of new or improved products and services at the lowest cost without compromising quality – will be paramount to success.
Asialink Business CEO, Mukund Narayanamurti, says: "By 2035, India will be the world's most populous country and its share of global GDP could be on par with the United States. As the Australia-India Economic Strategy to 2035 makes clear, no other single market offers more growth prospects for Australian industry. The opportunities for innovative Australian medtech companies and organisations is a prime example of how Australia can leverage its strengths, be future-focused, and respond to India's growing need for world class services."
"We are delighted to partner with MTPConnect on this important, practical research initiative," said Mr Narayanamurti.
The new research identifies three major areas of opportunity in particular for Australian medical device and technology companies in the Indian market. It finds that:
Australian medtech businesses are well placed to export into India's expanding private hospital network
Australian SMEs can adapt their medical device and technology offerings through Indian start-up incubators
Australian universities and research institutions can partner with Indian organisations to develop and commercialise their technologies.
The research is the first phase in a major collaboration between MTPConnect and Asialink Business to assist the Australian MTP sector to enter and expand export opportunities into Asian markets. A second industry guide focused on 'Digital Health in Indonesia' will be released in early 2020.