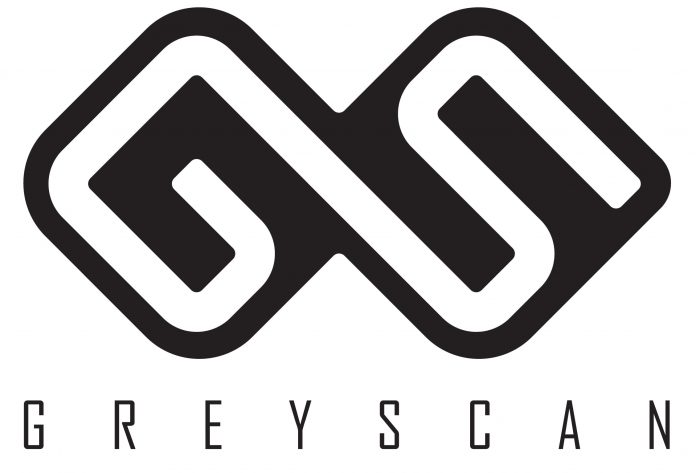 Media Release
MELBOURNE, December 10, 2019 – GreyScan Australia (GreyScan) has appointed Samantha Ollerton as the Company's first Chief Executive Officer and Mo McGowan as a Board Member. These appointments strengthen the leadership of the company in driving global take up of GreyScan's world-first security products and expanding operations in Melbourne.
GreyScan, an Australian explosive trace company, produces the world's first automated inorganic explosive trace detection (ETD) device – which enables law enforcement and security agencies to detect inorganic explosives. With inorganic compounds like fertilizer being increasingly used to fabricate homemade explosive devices, there is a growing need to test and identify the presence of these compounds.
Samantha Ollerton has over 20 years of experience in the global security and forensics market. She is a globally recognised authority on threat detection and is a forensic expert in trace detection applications, markets and technologies. As a qualified chartered chemist and scientist, she started her career providing forensic services to law enforcement agencies in the UK and throughout Europe. Samantha was previously at Rapiscan, a major US security systems manufacturer, leading its trace detection portfolio.
"Samantha brings formidable experience and leadership to GreyScan, which will be paramount in guiding the rapid growth of the team and the Company," said GreyScan Australia Chairman Michael Lawrey. "Samantha's unique background strikes a balance between the technical science and business expertise needed to drive the sale and distribution of GreyScan's remarkable advancement in trace technology globally. With our technology addressing a growing security threat, take up of this initiative can add tremendous value in keeping people, communities and countries safe."
Mo McGowan brings deep knowledge of the American security, having served in the Senior Executive Service for the Transportation Security Administration (TSA) and being with the agency from its inception. Recognised as an award-winning leader within the TSA, Mo has also acted as a strategic advisor and client advisor to organisations that serve agencies within the Department of Homeland Security.
"In anticipation of the global reach of this product, particularly in the US, Mo's appointment is highly complementary to the Board's current expertise and capabilities," said Mr Lawrey. "Mo's experience within the aviation sector is proving fundamental as we help define inorganic trace detection standards with agencies and authorities in the space."
GreyScan established its Port Melbourne facility in June 2019, allowing it to scale up its production of its initial product offering, ETD-100. The company has received support of the Federal and Victorian governments through the Advanced Manufacturing grant and Future Industries Manufacturing Program grant, respectively.
Image Credit: greyscandetection.com