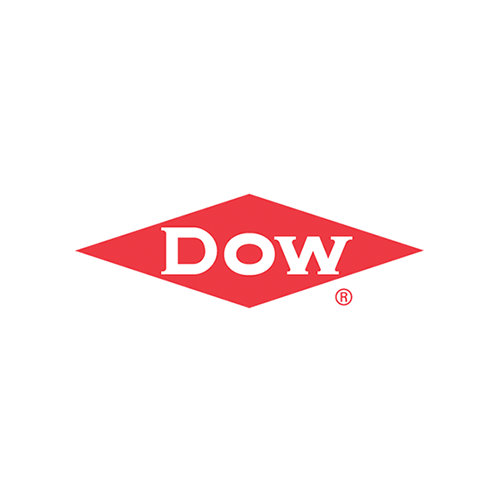 Dow Chemical has become the newest member of the Advanced Manufacturing Growth Centre (AMGC), joining an impressive suite of multinational manufacturing companies that work alongside leading organisations to identify major projects that will open a pipeline into global supply chains for Australian manufacturers.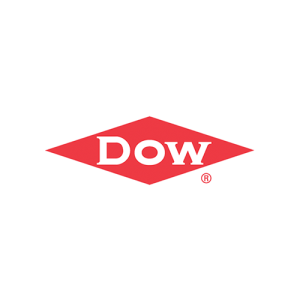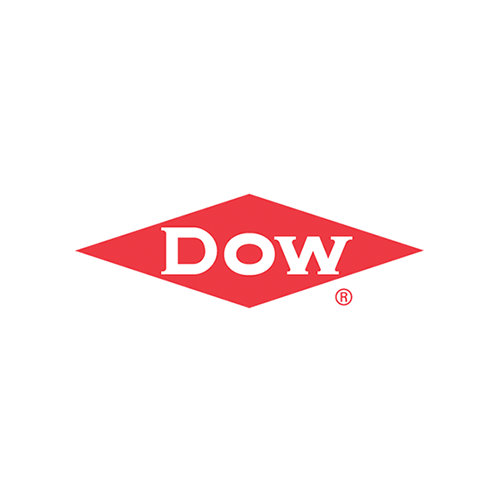 AMGC Managing Director, Dr Jens Goennemann, said Dow's involvement will strengthen the Australian manufacturing sector's reputation as world-leading, now and into the future.
"Partnering with Dow gives the AMGC the opportunity to drive innovation between business, industry and the science and research community," Dr Goennemann said.
"We have access to leading industry experts at Dow including local manufacturers, scientists and innovators, which will contribute to an overall stronger manufacturing sector in Australia."
Tony Frencham, Dow ANZ Managing Director and Regional President said Dow Chemical has joined the AMGC to support the development of Australia's innovative and dynamic advanced manufacturing sector.
He said the company has been promoting a potential advanced manufacturing industry in Australia since 2012, when it released the "Dow Chemical Advanced Manufacturing Plan for Australia."
"At Dow, we're proud to partner with the AMGC and welcome the opportunity to collaborate on its Sector Competitiveness Plan through ongoing consultations, which will contribute to the long-term strategy for advanced manufacturing in Australia," Mr Frencham added.
"By becoming a member of the AMGC, we're able to formalise our relationship and begin working together on real sector outcomes, for advancements both in the Australian market and internationally."
The AMGC is looking to advance the competitiveness, productivity and innovation of Australia's manufacturing system through a more robust engagement with international markets and global supply chains, enhancing management and workforce skills, fostering tighter collaboration between industry and research institutions, and identifying opportunities to reduce regulatory burden.