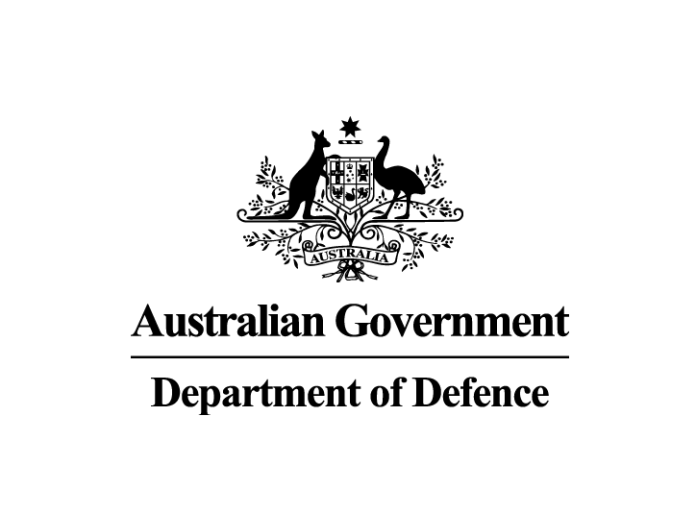 Defence has launched a feasibility study to determine the capability and suitability of Australian manufacturers to work on the Hunter Class Frigate Program.
Defence Minister Lynda Reynolds said the study will determine which companies meet the stringent technical requirements to locally manufacture main reduction gearboxes for future Hunter batches.
"The manufacture of an anti?submarine frigate's main gearbox must meet a very high standard in respect to shock resilience, noise and vibration, which has never been done before in Australia," Minister Reynolds said.
"As we grow Australian industry capacity and skills to support sovereign shipbuilding, this feasibility study demonstrates the Morrison Government's commitment to actively open new opportunities for Australian industry to grow its capacity to support the Hunter Class Frigate Program.
"Australian industry is proving its ability to produce these gearboxes right here in Australia to enhance our sovereignty."
According to the Minister, ASC Shipbuilding will work closely with Australian Industry to leverage the experience gained across the first three ships, thus ensuring the Hunter Class Frigate Program meets capability and technical requirements.
Image credit: www.defence.gov.au