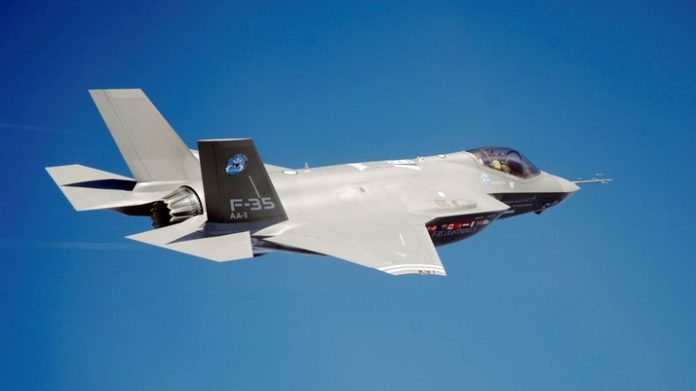 Australia has been chosen by the US Department of Defence to serve as the repair and maintenance hub for the F-35 Lightning aircraft in the Pacific region.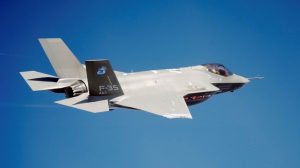 Local defence contractors, including GE Aviation Systems Australia, RUAG, Northrop Grumman Australia and BAE Systems Australia, will provide repair, overhaul and upgrade services for F-35 components including avionics, aircraft structures, electrics, landing gear and pilot life support.
BAE Systems Australia will be the lead provider of global sustainment services for Life Support components, and will play a leading role across regional sustainment work across Avionics and Digital Mission Systems and electrical system components.
BAE Systems Australia Chief Executive, Glynn Phillips, said the company's role in supporting the next generation fighter aircraft will lead to the creation of more than 200 high-technology jobs to service the F-35 during its 30 years of service.
"The Commonwealth Government's advocacy for Australian industry has played a key role in securing this significant high-technology work," he said.
"The decision is a vote of confidence in the capability of Australian industry and testament to the expertise and readiness of BAE Systems Australia and our teaming partners."
GE has been assigned the role of industry lead for the F-35 electrical power systems.
"This is an exciting opportunity and a great win for Australia when you consider that we are one of only four countries around the world selected to perform the work." said Geoff Culbert, President and Chief Executive Officer, GE Australia, New Zealand & PNG.
"This further strengthens Australia's aviation sector and is evidence of the expertise across the industry here."
The F-35 program is the largest and most advanced military aircraft program in the world. The program involves the manufacture of more than 3,000 F-35 aircraft by 2030 for a number of countries, including Australia.