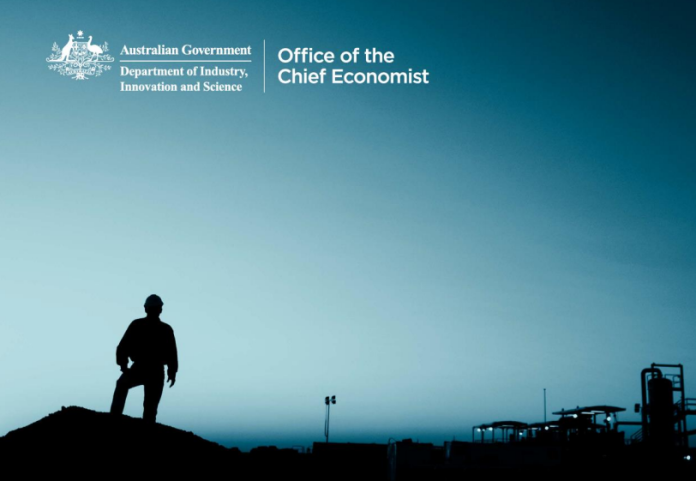 The December 2016 Resources and Energy Quarterly, released by the Department of Industry, Innovation and Science on Monday, forecasts that Australia's resource and energy export earnings will reach record highs of $204 billion in 2016–17.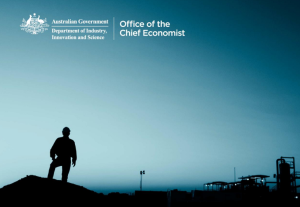 Minister for Resources and Northern Australia Matt Canavan said the report clearly demonstrated the importance of the resources sector to the Australian economy.
"The energy and resources sector continues to drive our economy. While all Australians have the sector to thank for export earnings, regional communities across Australia also benefit through the jobs it creates and the local investment it supports," the Minister said.
"This forecast of record earnings from the sector will be welcome news for those regional communities, particularly as new jobs are being created as mines reopen in the coal sector."
The report attributes the record earnings to the volume rises and price spikes in bulk commodities, including metallurgical and thermal coal and iron ore.
It forecasts that Australia's resources and energy commodity export earnings will increase 30% in 2016–17, and then remain steady at these levels in 2017–18.
Minister Canavan said coal, iron ore, and LNG producers are forecast to deliver higher export volumes and earnings as the Australian mining boom continues its transition from the construction phase to the production phase.
"Despite the competitive global environment, the quality of Australia's resources and the high international regard for the industry mean our resources sector is well placed to meet demand over the next year," he continued.
"While the prices of metallurgical and thermal coal and iron ore are expected to soften in early to mid-2017, it's great that bulk commodity prices are experiencing an extended surge."
To access the full report, go to: www.industry.gov.au/oce.