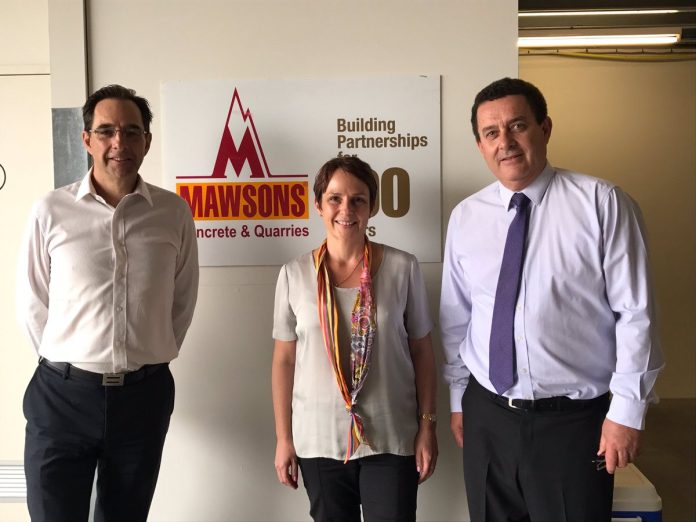 Minister for Regional Development, Jaala Pulford, has officially opened a new Product Innovation Science Lab Centre in Echuca, Victoria.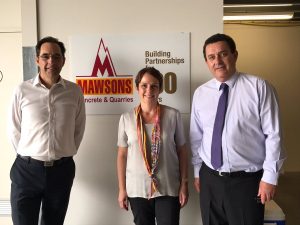 The new centre, supported with a $75,000 grant from the Victorian Government's Regional Jobs and Infrastructure Fund, will complement E.B Mawson & Sons' concrete and quarrying business, allowing the company to boost production, save costs, and accelerate product innovation.
It will also support the creation of 8 new jobs and enable the company to test and review materials, products and control measures for new and existing customers across the country.
Minister Pulford said the State Government funding will support construction, purchasing lab equipment systems, IT, and safety equipment, project management, design and approvals.
"We're proud to be a part of a project that supports the construction industry, generates jobs, creates innovative products and promotes economic growth in regional Victoria," the Minister said.
"The new science lab is set to provide a significant boost to the Echuca region and has strong support from the local community."
Established in regional Victoria in 1912, E.B. Mawson & Sons Proprietary Limited owns and operates 13 quarry sites and 29 concrete plants across the state.
According to the company, construction is due to commence in February 2017, with completion expected by August 2017.