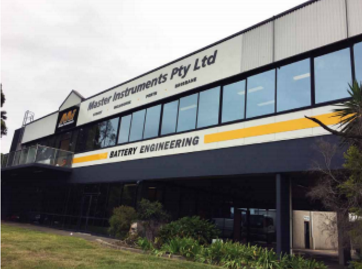 Storage batteries manufacturer Master Instruments (MI) has moved into its new premises in South Western Sydney to build on its already growing market share.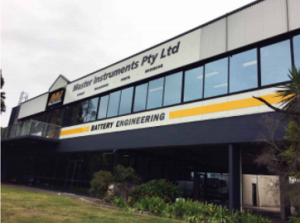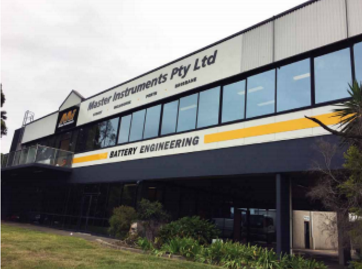 The family owned business has invested heavily into finding and acquiring the new 5,500+sqm building which now houses its new HQ and the Administration & Main sales office, as well as battery manufacturing lines and packaging, engineering & tool shop, electronics laboratories, R&D, meter production and 2 warehouses.
MI's Managing Director Phil Dunn said the company's decision to leave its spiritual home for the past 60 years in Marrickville has kicked off the next exciting phase of business growth.
"We have been actively seeking the right premises for years with no luck, and finding an IN1 General Industrial zoned facility close to rail, port and road infrastructure was challenging," Mr Dunn stated.
"We are confident that this is the right move for us and look forward to having the new facility up and fully functional by May 2017. Our customers will be slightly impacted in the short term but will be happier with our overall stock & service levels with improving turn-around times in this great new location & facility."
Master Instruments, which employs over 100 staff from 23 different nationalities, owns distribution centres in Sydney, Melbourne & Perth and a sales office in Brisbane.
The company manufactures, imports and distributes Australia's largest range of industrial & consumer primary and secondary batteries & battery packs as well as associated equipment such as battery chargers, a vast range of connector assemblies, DC power accessory leads and battery assembly parts.