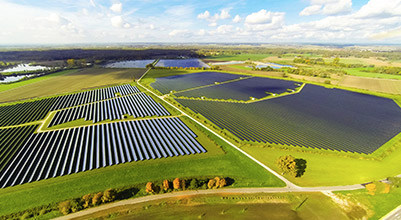 Construction is set to commence on the $225 million Ross River Solar Farm in Queensland after project proponents Palisade Investment Partners and ESCO Pacific announced that the project has reached financial close.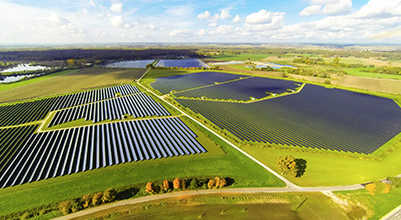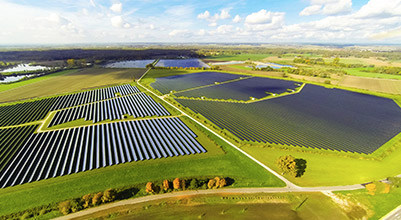 Located on a 202-hectare former mango plantation near Townsville, the 148MW Ross River Solar Farm will be built by Downer EDI Limited under a $200 million Engineering, Procurement and Construction (EPC) and Operations and Maintenance (O&M) contract that was announced on Monday.
Palisade Managing Director and CEO, Roger Lloyd, said the project will be funded through equity commitments from the company's recently-launched Palisade Renewable Energy Fund and three of Palisade's institutional clients, the Clean Energy Finance Corporation (CEFC), VicSuper and HESTA.
"We are excited about this investment which further diversifies Palisade's renewables portfolio," Mr Lloyd added.
"Palisade's hands-on approach to taking greenfield projects through the development phase to financial close allows us to shape our investments in a way that minimises risk and maximises returns."
ESCO Pacific Managing Director and founder, Steve Rademaker, said the Ross River Solar Farm has a 13-year Power Purchase Agreement (PPA) with EnergyAustralia, the largest single solar PPA in Australia.
"Achieving financial close on the Ross River Solar Farm demonstrates ESCO Pacific's ability to deliver projects to a bankable standard," Mr Rademaker continued.
"We have a significant pipeline of projects and a proven platform to deliver projects to market over the coming years."
Downer EDI's CEO Grant Fenn said the contract award was a testament of the company's leadership in the renewable energy sector.
"Downer is a leader in delivering large scale renewable projects and is currently constructing the 100MW Clare Solar Farm, 15MW Sunshine Coast Solar Farm, and 24MW Ararat Wind Farm," Mr Fenn remarked.
"When the Ross River Solar Farm is completed, Downer will have facilitated the delivery of more than 2.3GW of renewable energy to the Australian market."