Australian Dairy Farms announced that it has entered into a binding agreement to acquire 100% of the shares in the privately owned dairy processing business, Camperdown Dairy Company (CDC).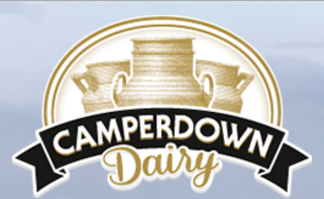 The $11 million acquisition will see AHF create the only ASX listed vertically integrated dairy company with full-owned and controlled paddock-to-table-top and supermarket shelf operations.
CDC – an established dairy processing business located near AHF's existing dairy farms in South West Victoria – has a growing blue-chip customer base which includes Australia's largest supermarket retailer, Woolworths, and the country's largest national on-line supermarket, Aussie Farmers Direct.
The company's export business is underpinned by its assured high quality standards stringent to Woolworths' audited requirements and the continuing growth in demand for its "clean green" dairy food with traceable origin both in Asia and Australia.
CDC is also one of the few Australian dairy companies with certification for rapid clearance of fresh milk into China, achieving from farm-gate to retailer shipments in China in just 7 days.
AHF, which currently has six dairy farms in Victoria with annual raw milk production capabilities of approximately 15-17 million litres, sees the acquisition as an opportunity to create key operational synergies and expand its profit margin via the processing and distribution of a range of dairy products with strong value added potential.
Based on its assessments, AHF believes the acquisition will more than double its anticipated EBITDA in 2017.
AHF said that CDC's experienced management team will continue to manage CDC post acquisition, which is expected to close by the end of January 2016.