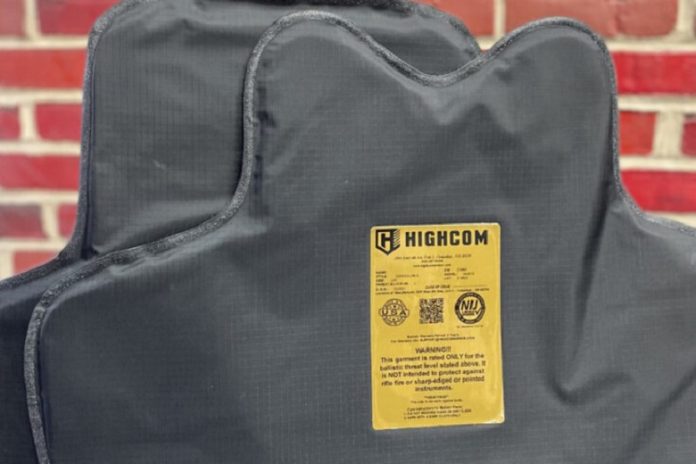 Advanced manufacturer XTEK Limited has announced that its wholly-owned US subsidiary, HighCom Armor Solutions, has received a purchase order 'from an undisclosed US Federal Government department'.
XTEK Group CEO Scott Basham said the A$1.5m purchase order was for specialist ballistic armour products.
"HighCom is XTEK Group's global armour brand, and it is the foundation of the Group's Ballistics Division," Mr Basham said.
"By leveraging advanced manufacturing capabilities in Columbus Ohio in the US and in Adelaide South Australia, to manufacture worldleading ultra-light high-performance hard armour plates and ballistic helmets, we provide military, law enforcement, and first responder customers with world-class, advanced personal protection ballistic products and solutions.
"This order for A$1.5m of specialist ballistic products is a great testament to the very high regard and trust that the HighCom Armor brand has with the US Federal Government."
Image credit: https://www.highcomarmor.com/blog/