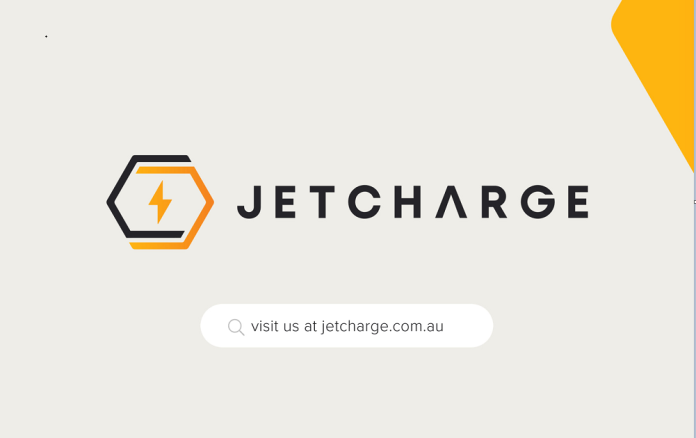 The Federal Government is investing $6.1 million in EV charging infrastructure company  JET Charge to accelerate the delivery of its charging products.
JET Charge installs EV chargers in dealerships, dealerships, public charging networks, and private residences.
The company's Energy Management System technology employs dynamic load control to continuously monitor power demand and modify the charging rate of each station.
Owners can also use JET Charge's technology to report and monitor their charging stations, do remote maintenance, and bill consumers for charging sessions.
Minister for Industry, Energy and Emissions Reduction Angus Taylor said the Federal Government, through the Clean Energy Finance Corporation (CEFC) Innovation Fund, is investing $6.1 million in JET Charge's $25.5 million capital raise.
He said the move will allow the company to expand its workforce to over 100 people in the coming year and to advance its EV charging technologies.
"Building additional charging infrastructure is key to removing range anxiety and supporting consumer choice," Minister Taylor said.
"More and more Australians are already making this choice, with plug-in EV sales tripling last year. This investment will support this number to grow even further."
Visit JET Charge's website for more information on the innovative EV charging technology.
Image credit: https://www.facebook.com/jetcharge