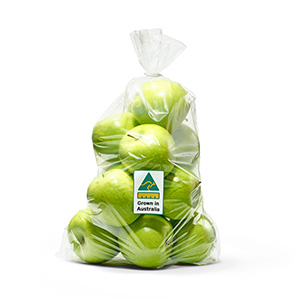 Minister for Industry, Innovation and Science Arthur Sinodinos has launched a new Country of Origin Labelling campaign designed to inform people of the new labelling laws and how they are being used on food products.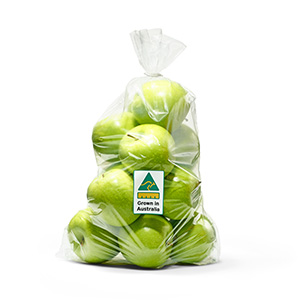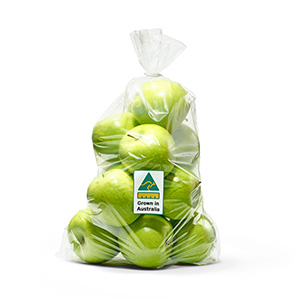 "Many people will have already noticed the new labels starting to appear on products in stores. Now is a perfect time to let people know what they're all about," Senator Sinodinos said.
"Over the next five weeks, advertising showing what the new labels mean and where people can find more information will run on television and radio, in newspapers, online and in shopping centres."
The new labelling reforms will show consumers where a food product was grown, produced, made or packed, with the labels to also indicate the percentage of ingredients from Australia through text and a bar chart.
Most food produced, grown or made in Australia will have the kangaroo logo, while food that was packed in Australia will only feature a bar chart that indicates the percentage of Australian ingredients. For imported foods, the label will clearly show the country of origin.
Deputy Prime Minister and Minister for Agriculture and Water Resources Barnaby Joyce said the advertising campaign will be complemented with demonstrations that will be held throughout May in selected supermarkets around the country.
"Until now, country of origin labelling information for food has been inconsistent and confusing. These reforms change that, and the Australian public will now be able to see how much of a product comes from Australia," Minister Joyce added.
"We're continuing to work with food producers, growers and manufacturers to ensure they understand the new labelling requirements and how to apply them to their products. It's great to see these labels appearing on shelves already, giving shoppers clear and meaningful information about where their food comes from."
The new rules become mandatory on 1 July 2018.