The Australian PMI® has expanded for an eleventh straight month in May – the longest unbroken period of growth since September 2006 – despite falling 2.4 points to 51.0.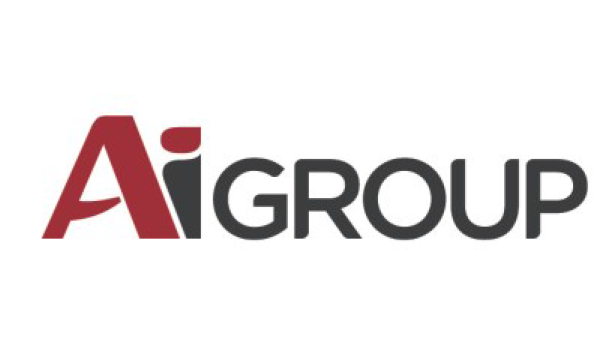 According to Ai Group's report, six of the seven activity sub-indexes expanded in May, with the employment sub-index down 3.4 points to 45.6.
As in April, five of the eight manufacturing sub-sectors expanded. Food, beverages & tobacco went down 8.8 points to 65.3 and wood & paper products went up 1.9 points to 67.7, while petroleum & chemicals grew by 5.4 points to 59.9.
Printing & recorded media was up 4.1 points, but is still in below the 50 points level that separates expansion from contraction and now stands at 49.7.  Machinery & equipment (up 2.8 points to 50.6) both stabilised, while metal products (up 0.2 points to 44.1) and textiles, clothing & other manufacturing (down 3.9 points to 47.1) dropped into contraction in May.
The input prices sub-index expanded by 5.9 points in May to 63.2, whereas wages growth strengthened again, rising 3.9 points to 61.3.
The manufacturing selling prices sub-index climbed 5.5 points and is now in expansionary territory at 50.6.
"The Australian PMI® consolidates almost a year of expansion and continues the longest unbroken period of growth for the Australian PMI® since September 2006. Australian manufacturing is recovering in 2016 in response to the lower dollar, but it is also rebalancing in response to changes in global production and consumption trends," said Ai Group Chief Executive, Innes Willox.
"We are seeing an increasing focus on consumable goods such as food, groceries and health products as well as building materials for the construction industry. We are still seeing contraction, however, in the heavy industrials categories and especially in metals and some types of machinery and equipment manufacturing such as automotive production. On balance, the positives are outweighing the negatives at present."