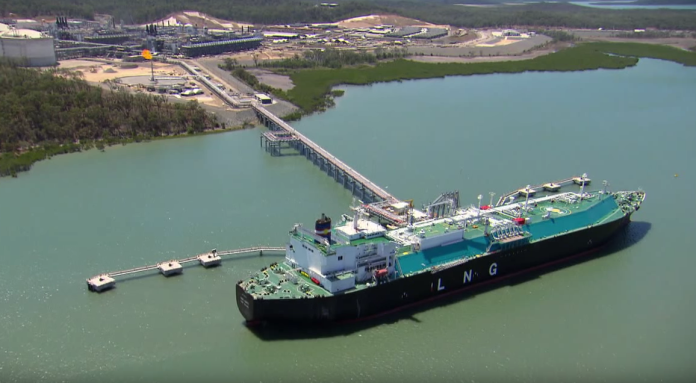 Leading oil and gas producer Santos announced that its second GLNG train on Curtis Island near Gladstone in Queensland has started producing LNG.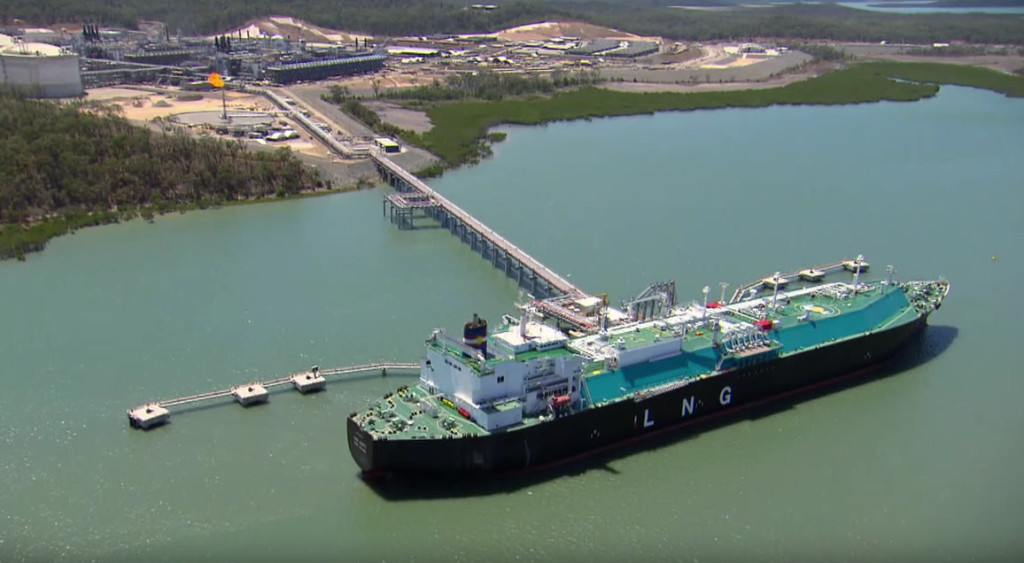 LNG production from train 1 commenced in September 2015, and the company has since produced over two million tonnes of LNG and shipped 32 cargoes.
Santos Managing Director and Chief Executive Officer Kevin Gallagher said the first LNG production from train 2 was "another milestone" for GLNG and marked the successful delivery of the two-train project.
"GLNG train 2 start-up adds to Santos' LNG portfolio, which also includes the Darwin LNG and PNG LNG projects," Mr Gallagher said.
Santos has a 30% interest in GLNG. Other co-venturers include PETRONAS (27.5%), Total (27.5%) and KOGAS (15%).