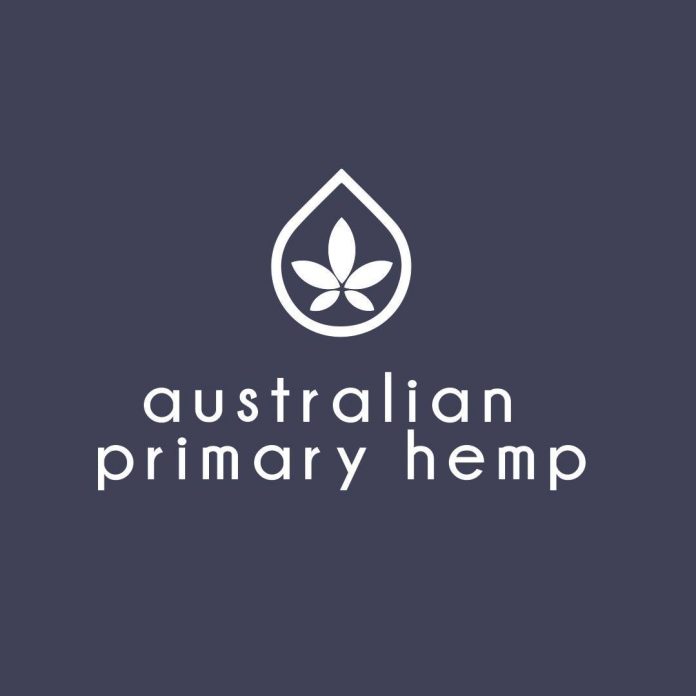 Australian Primary Hemp (ASX: APH) has signed a second retail distribution agreement with Coles to carry five additional products from its "Mt. Elephant" range in stores across Australia from July 2021.
APH is a vertically integrated business which manufactures premium plant-based health and wellness products.
The second distribution agreement with Coles follows the company's recent agreement with the grocery retailer to range the Mt. Elephant Mylk hemp and oat milk in more than 140 stores across Australia's east coast.
Under the agreement, Coles will carry five additional "Mt. Elephant" products including Mt. Elephant Almond and Buckwheat Pancakes in two flavours, Vanilla and Chocolate, and Superfood Protein Balls in Chocolate, Choc Cherry and Hazelnut.
APH's Managing Director and Chief Executive Officer, Neal Joseph, said the company expects this agreement to generate sales revenue of approximately $3.0 million per annum from July 2021.
"This latest agreement with Coles represents APH's largest retail distribution agreement with any retail partner, and we are proud to see Coles recognise the Mt. Elephant product range," Mr Joseph continued.
"We look forward to further potential agreements in the future as we further our Company's development in becoming a producer, manufacturer, and distributor of premium hemp-based products."