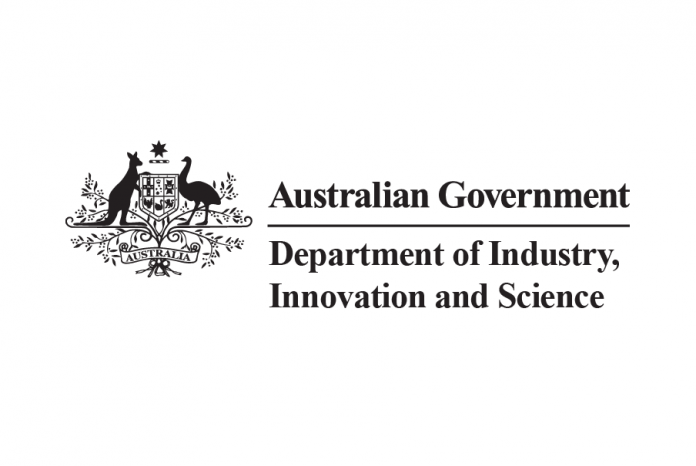 12 local manufacturing companies have been awarded $8.4 million in funding under the latest round of the Accelerating Commercialisation grant program, which was established to drive growth in Australia's manufacturing sector.
Dental diagnostics company Incisive Technologies has received $1 million to complete clinical trials of their BlueCheck tool, while ZiP Diagnostics has received $750,000 to establish manufacturing facilities for their rapid and low cost testing system for diagnosing infectious diseases, including COVID-19.
Queensland-based BlockTexx received a grant of $991,617 to commercialise its separation of textile technology (S.O.F.T.) process that enables textiles to be recycled and repurposed for products including clothing, packaging solutions and building products.
Another Queensland-based business, Sportcor Industries, secured a grant of $895,485 to commercialise its smart cricket ball that provides cost effective and immediate feedback to players, coaches and commentators on the speed and spin of the ball.
Among the grant recipients is NSW-based firm Anditi, which received $790,598 to commercialise its automated process for assessing road safety attributes, required to generate safety Star Rating for roads and for assessing road assets such as those relied on by Connected and Autonomous Vehicles.
Making the announcement, Minister for Industry, Science and Technology Christian Porter said the matched funding assists companies to get their outstanding innovations to market, opening up new domestic and export growth opportunities and creating sustainable and high paying jobs for Australian workers.
"The Government is committed to providing support for our medical manufacturers so we can make more products here at home, and create new job opportunities and economic benefits as the sector continues to grow," the Minister concluded.
For more information on the grant recipients, visit business.gov.au/ac-funding-offers.
Image credit: www.industry.gov.au