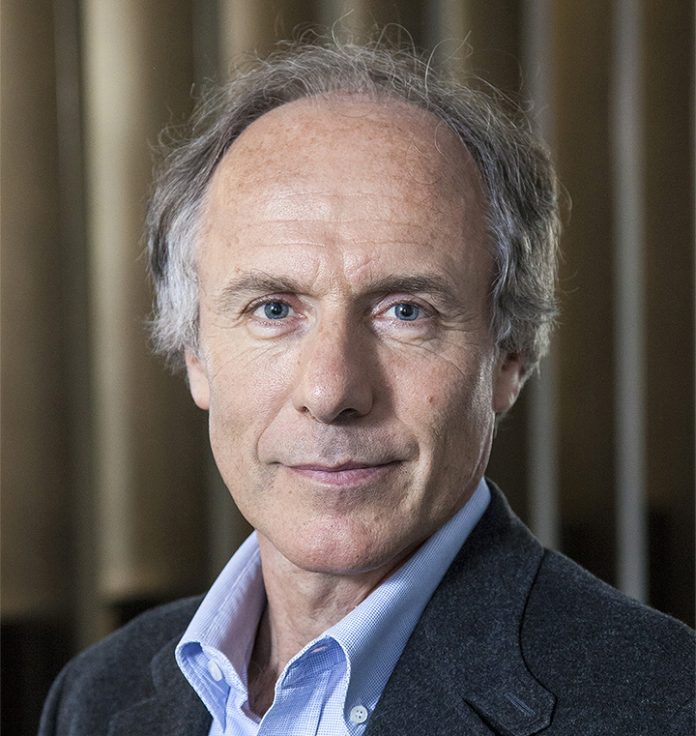 Australia's Chief Scientist, Dr Alan Finkel, has officially launched Innovation Week 2017, an annual celebration of STEMM innovation and entrepreneurship led by the Australian Science and Innovation Forum (ASIF) in partnership with the Australian Academy of Technological Sciences and Engineering (ATSE).
This year's innovation week is themed The Future of Healthcare is Digital and will examine the opportunities for advancements in digital healthcare, which is one of the most exciting and fast growing areas of innovation.
Acting Minister for Industry, Innovation and Science, Michaelia Cash, has welcomed the launch of Innovation Week, encouraging all Australians to back their ideas.
"This year's Innovation Week theme of the future of healthcare gives us a chance to reflect that success can come from simply having the vision, courage, and patience to keep refining an idea," she said.
"Take, for example, Australian Nobel Laureates Barry Marshall and Robin Warren, whose tenacity and willingness to challenge the prevailing science—along with Dr Marshall's unorthodox approach of experimenting on himself—led to the cure for gastric ulcers and the virtual eradication of stomach cancer in the Western world, saving millions of lives."
Ms Cash said the country's ability to tackle problems 'in a bold and unique way' has led to some game-changing discoveries.
"Innovative companies like Anatomics have teamed with CSIRO to produce 3D-printed body parts a, sternum and ribcage, to help patients with cancer. Anatomics represents a prime example of the transformation of Australia's manufacturing industry towards high value, customised solutions," the Acting Minister remarked.
"Through initiatives under the $1.1 billion National Innovation and Science Agenda, the Australian Government is helping Australian scientists, researchers, entrepreneurs and businesses of all shapes and sizes tackle problems, harness their great ideas and turn them into real-world impacts."